Latest News
Spring term is in progress. Applications for next term are open! SA41 will begin on Monday, January 9, 2023.
Classes for all grade levels are available with special guest alumni teachers.

Team Challenges:
The Challenge Teams
Challenge One results

New author applications will be answered within 48 hours. Please check junk mail or contact us if you do not hear anything.
New and prospective authors are welcome to practice in the pen pals thread.
SA39's Award Winners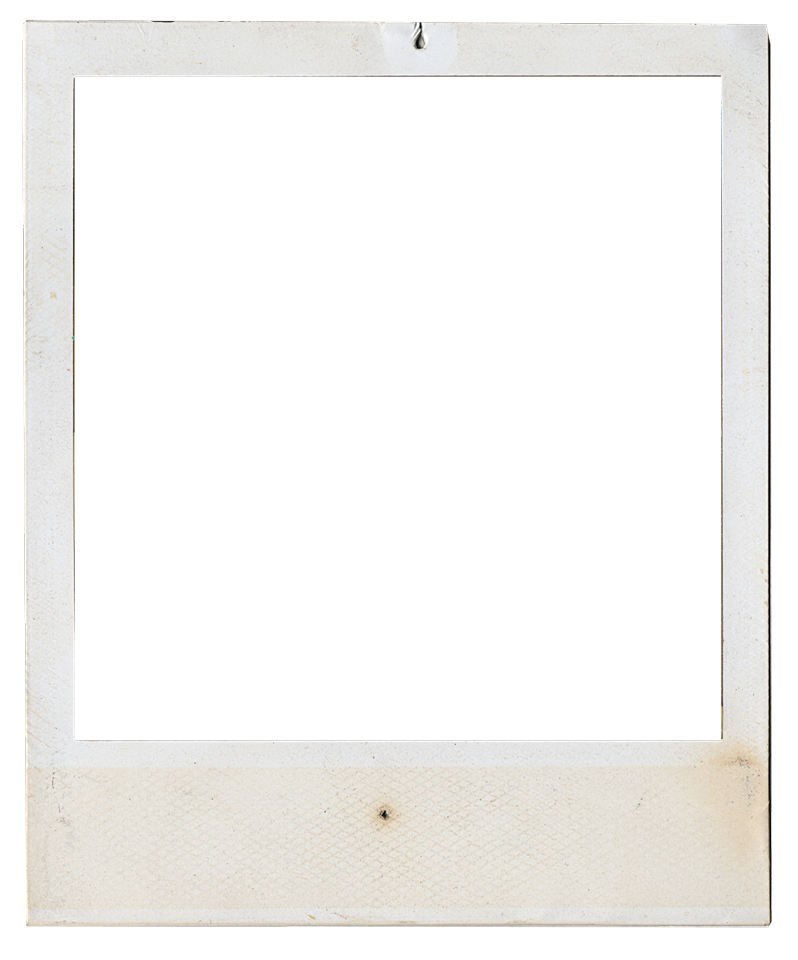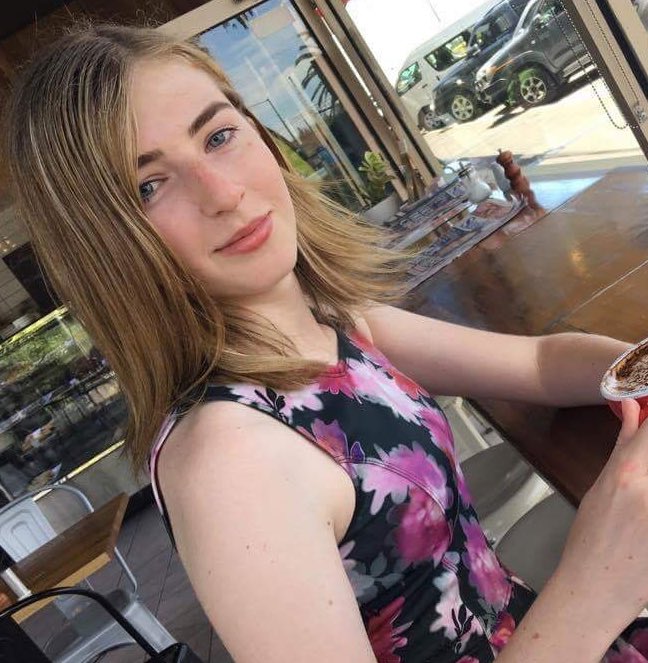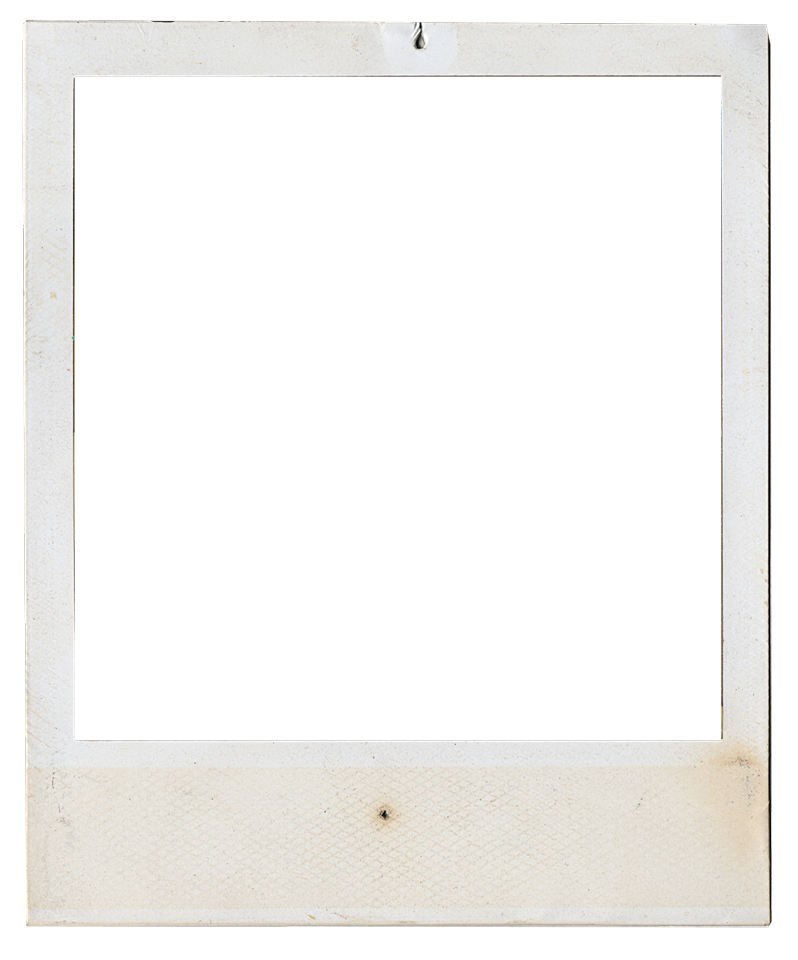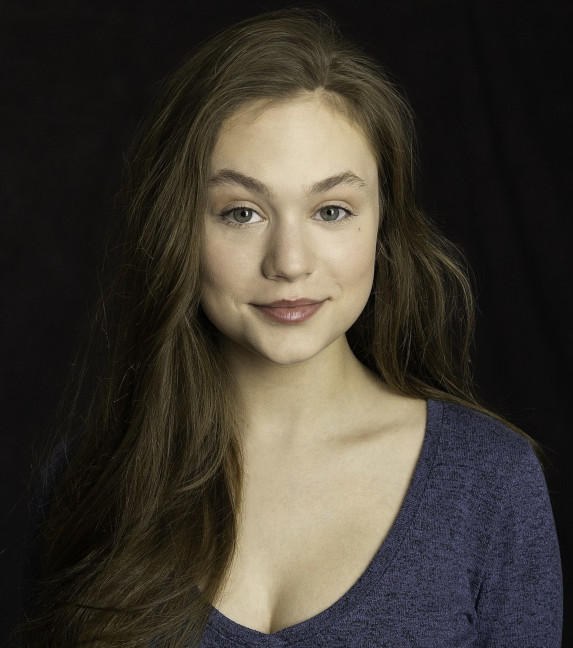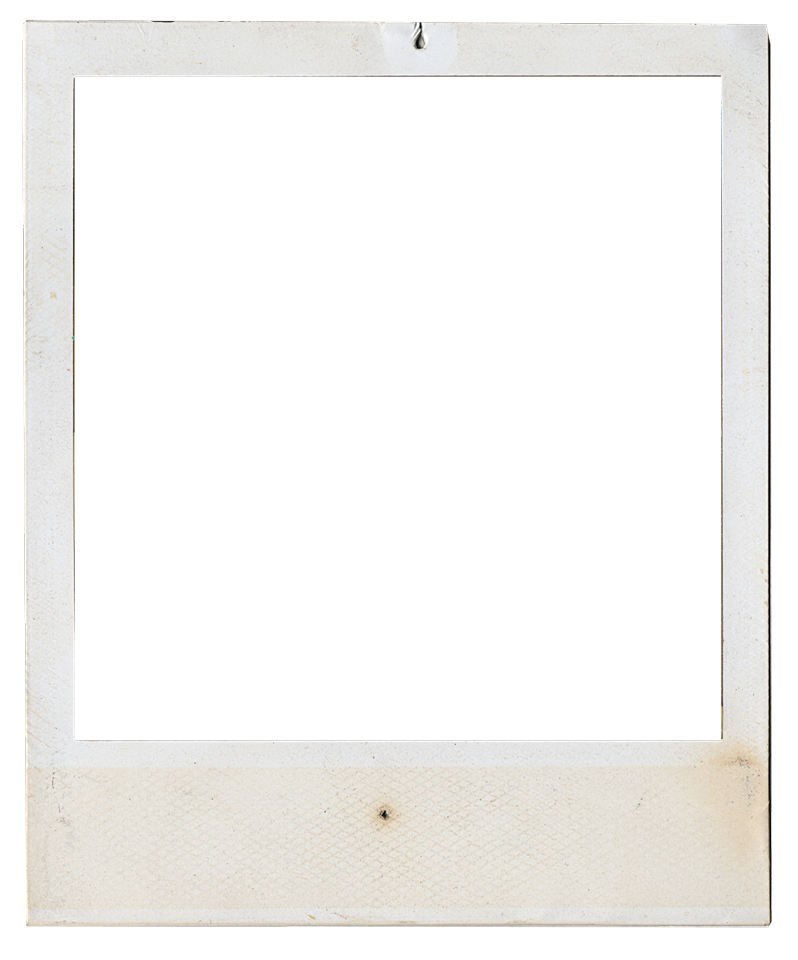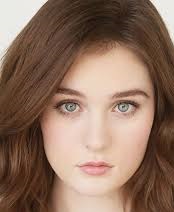 Most Posted Author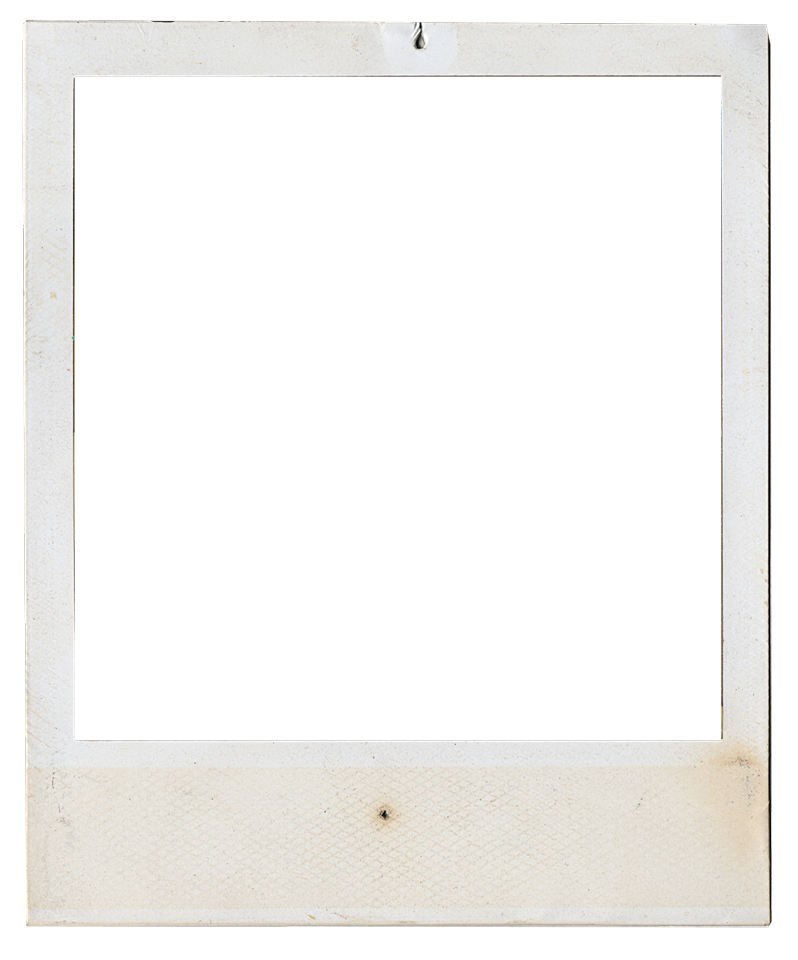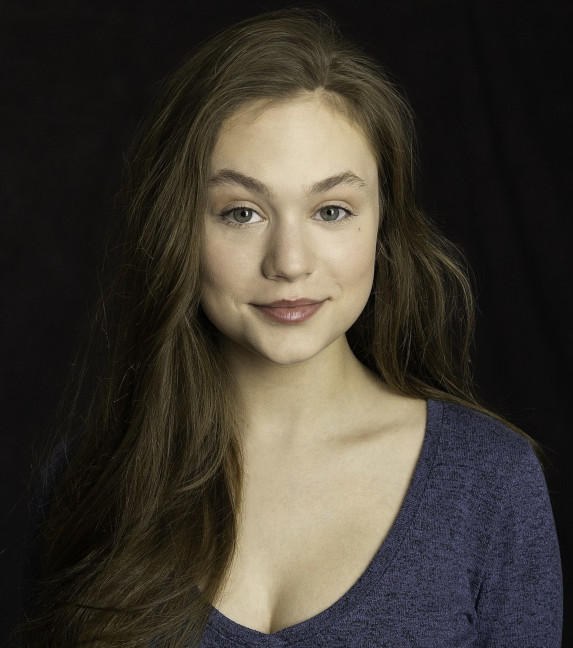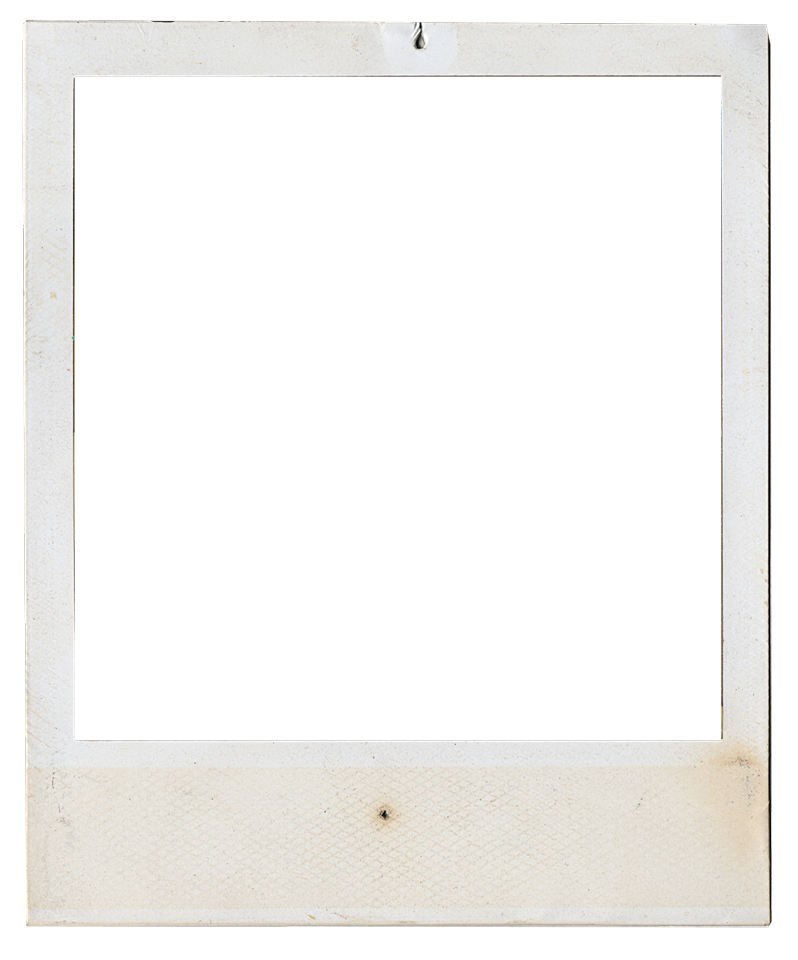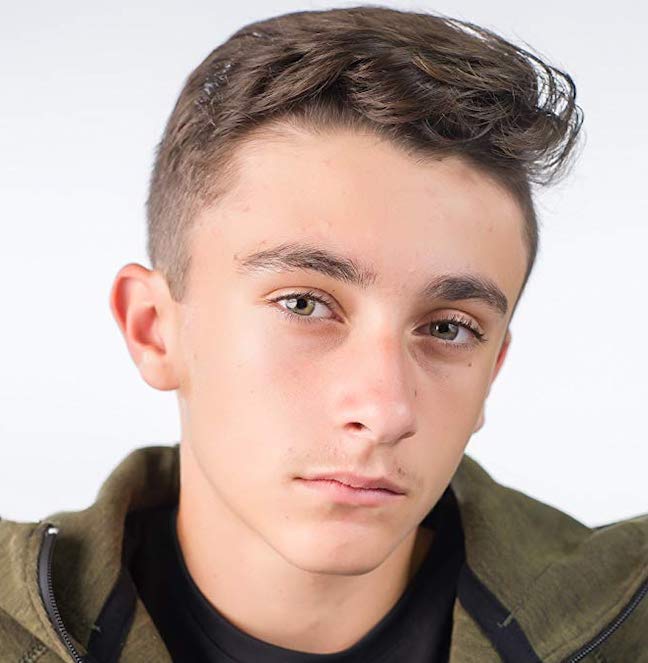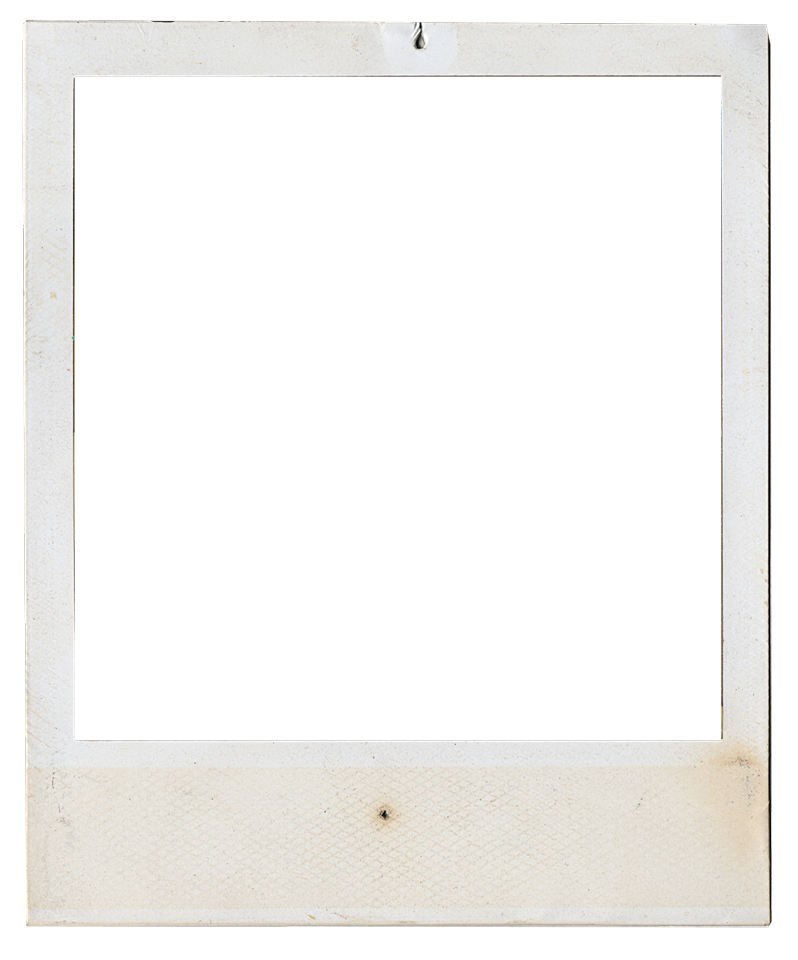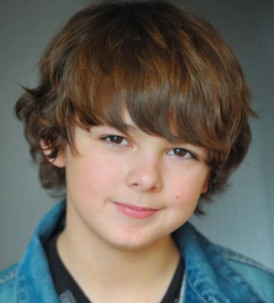 Most Posted Character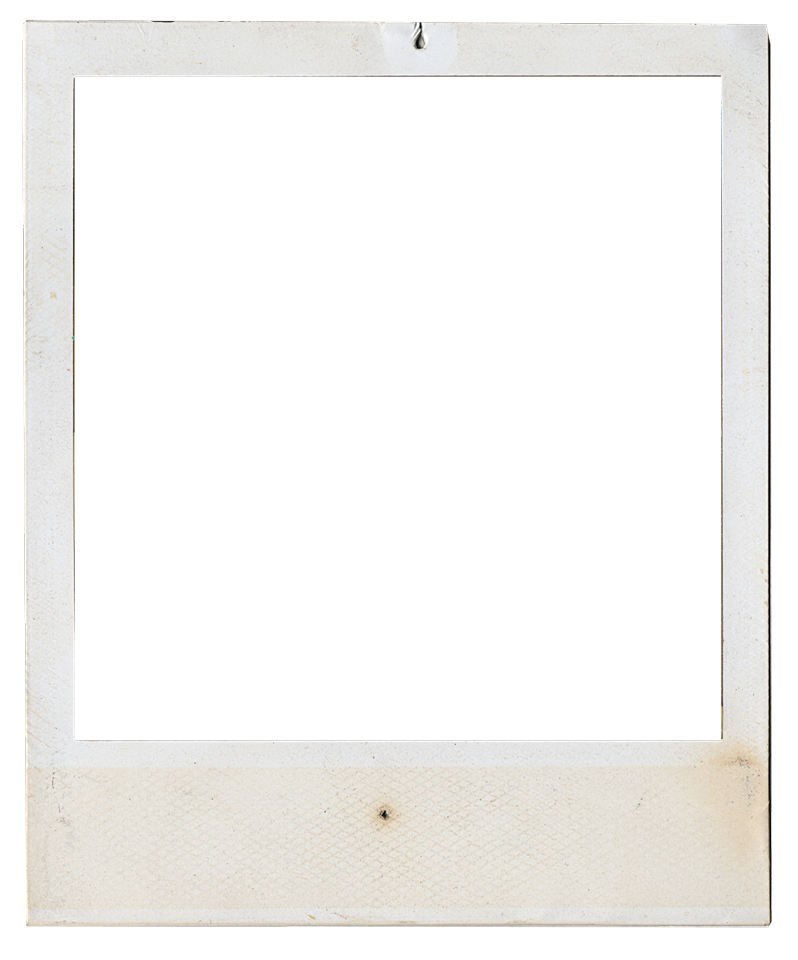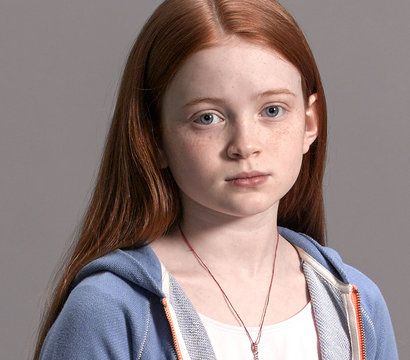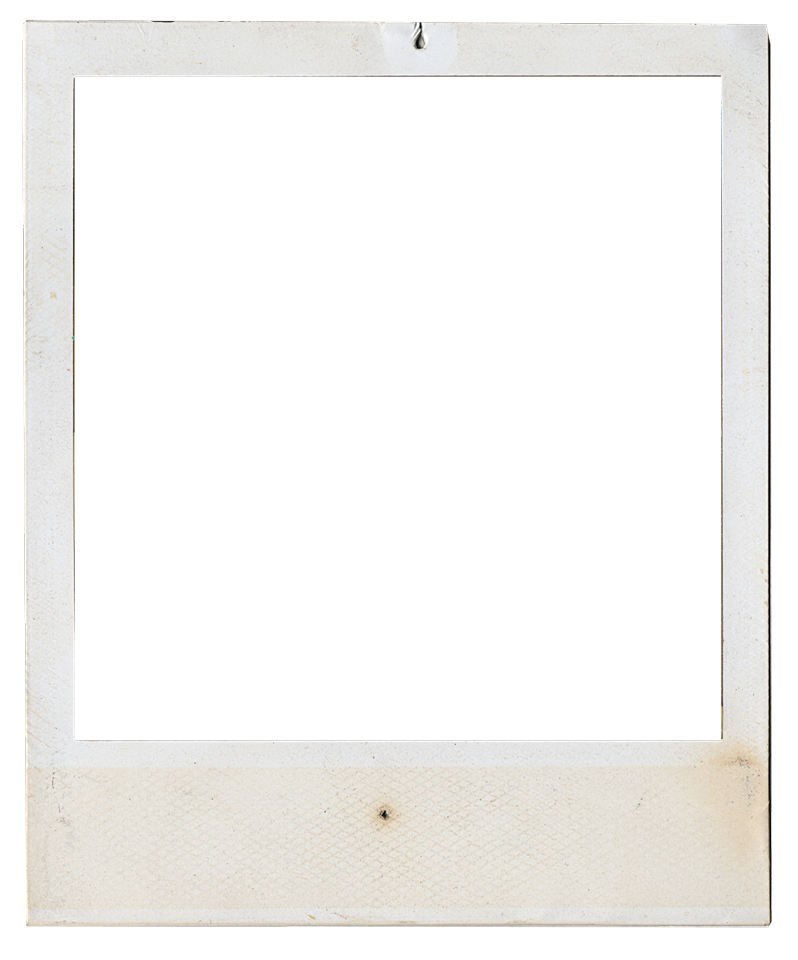 Serious question: Are we too old to play in the sand?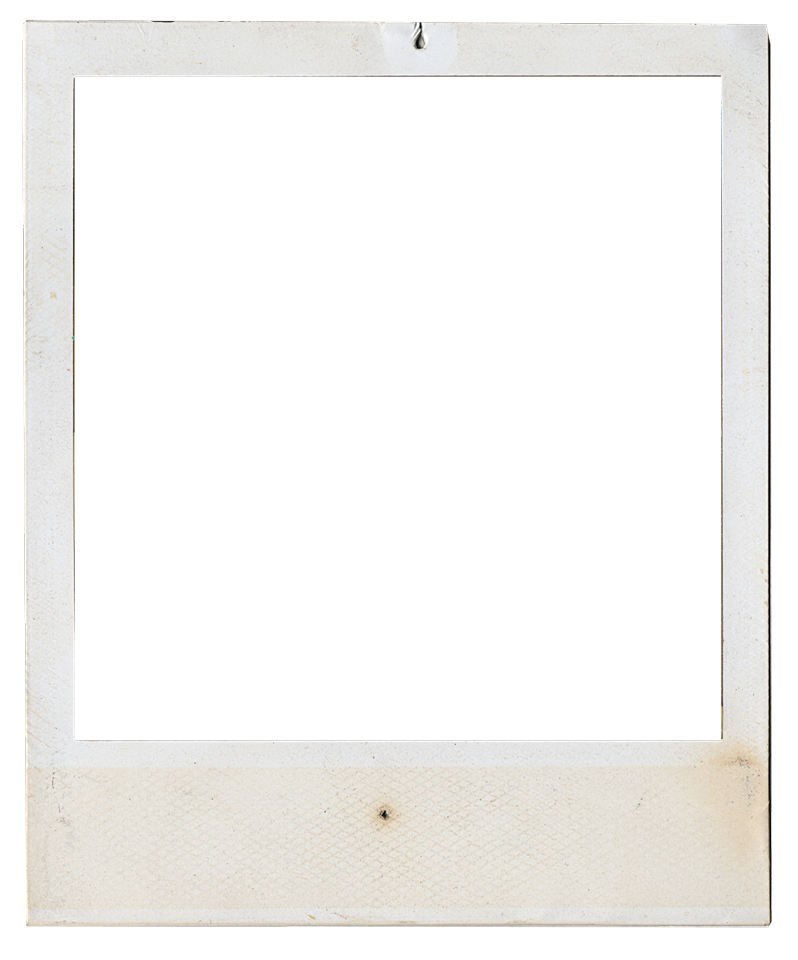 Spotlights