Latest News
Spring term is in progress. Applications for next term are open! SA42 will begin on Friday, May 19, 2023.
FnF has ended, but you can still peruse the threads on the FnF board and continue them on the normal boards with the usual word count rule back in place.

New author applications will be answered within 48 hours. Please check junk mail or contact us if you do not hear anything.
New and prospective authors are welcome to practice in the pen pals thread.
SA40's Award Winners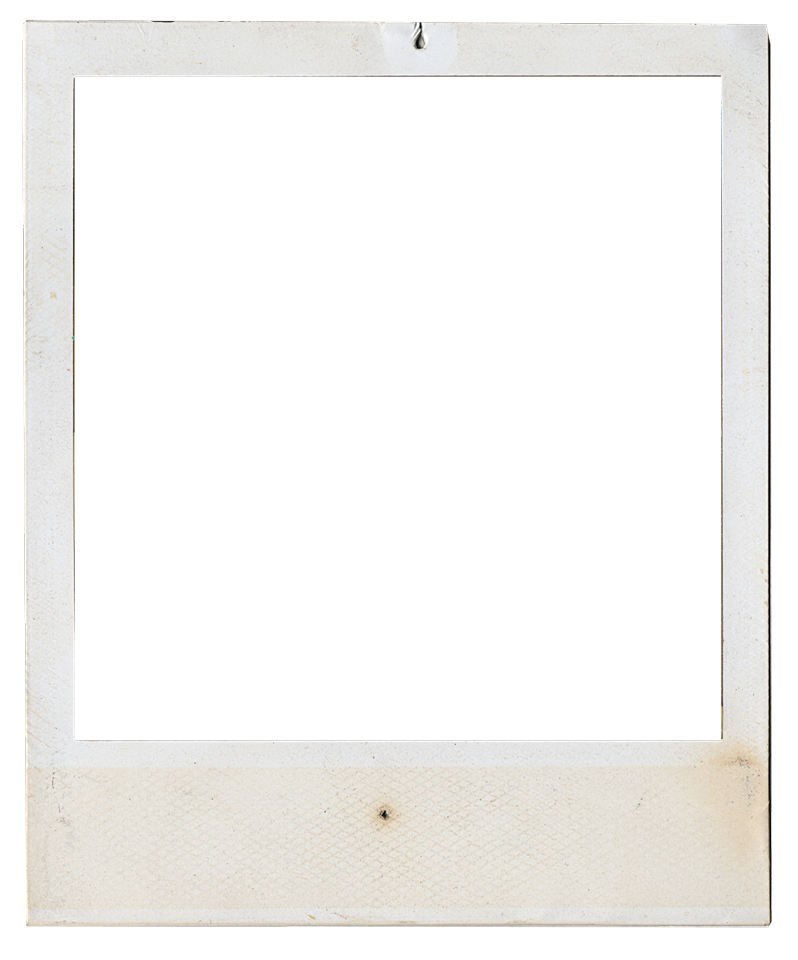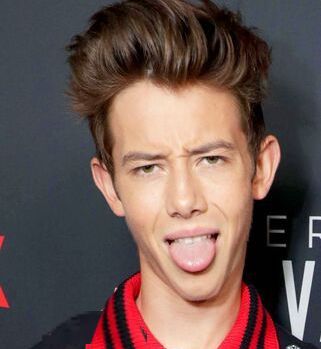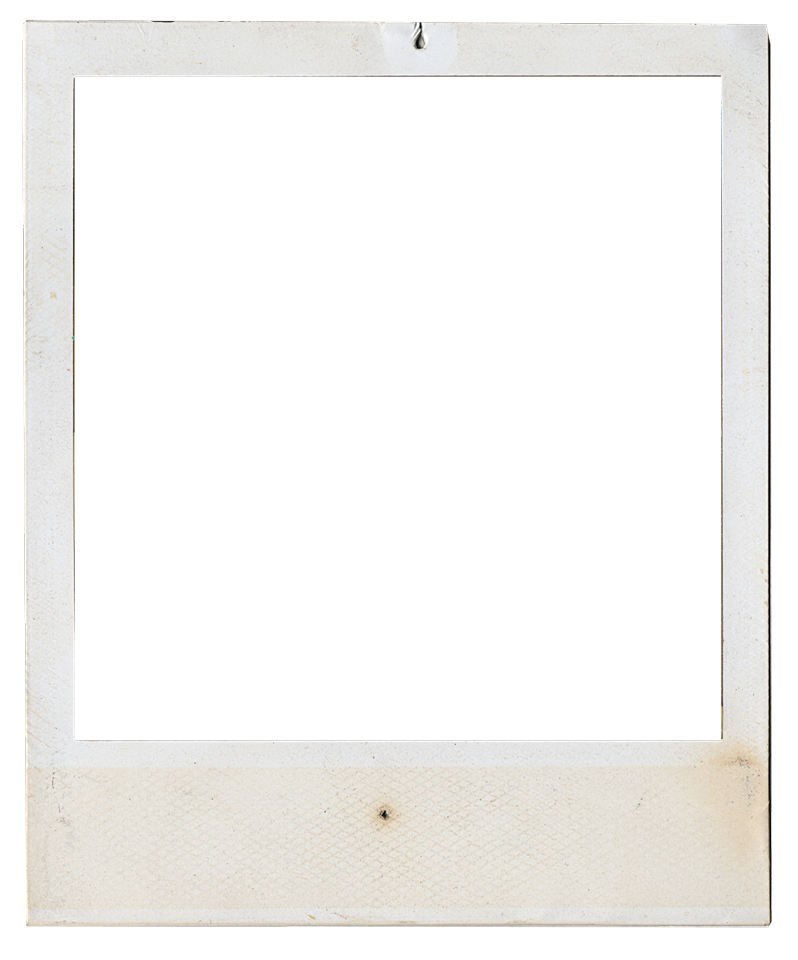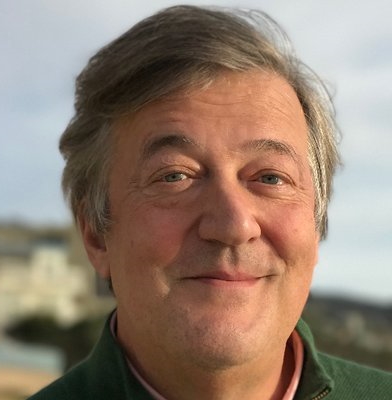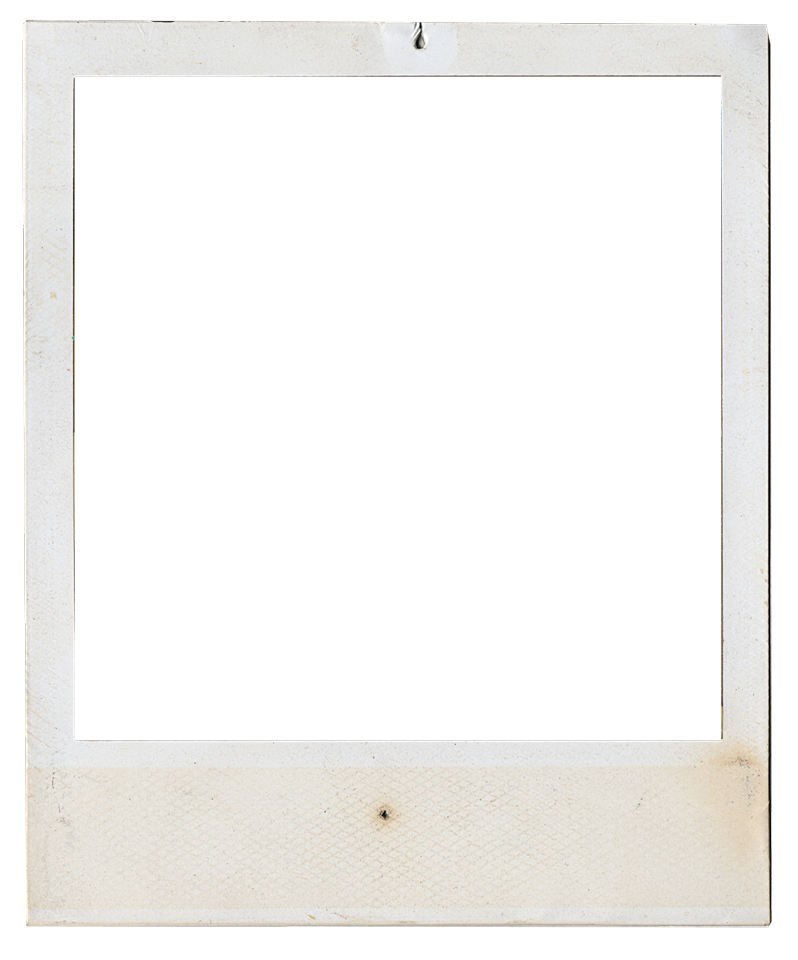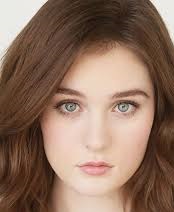 Most Posted Author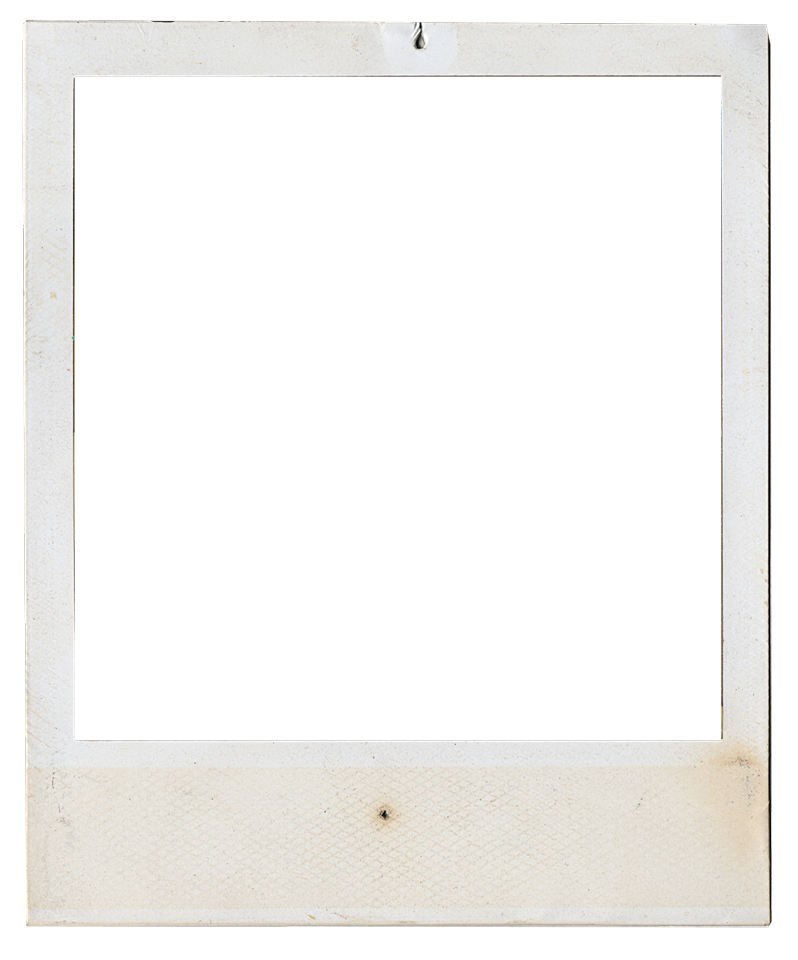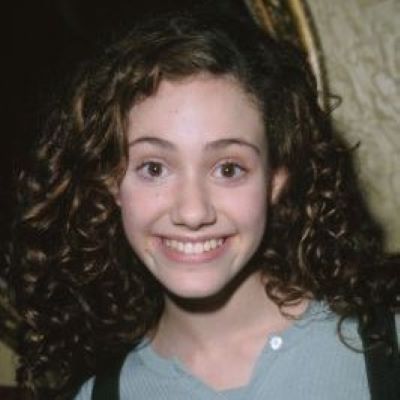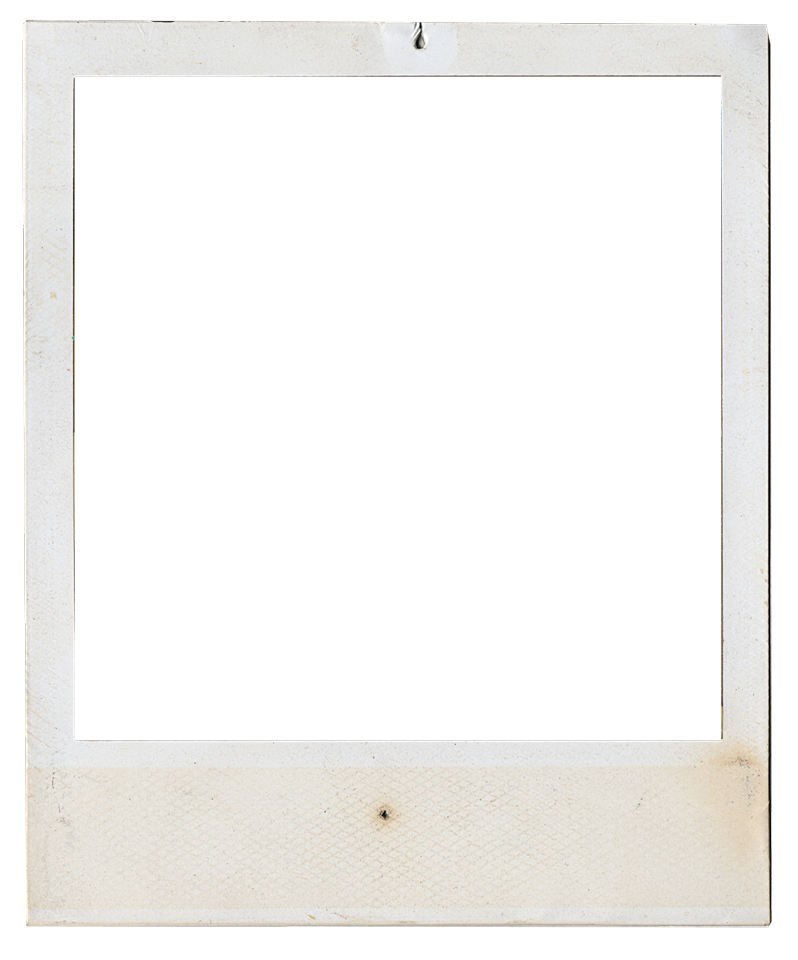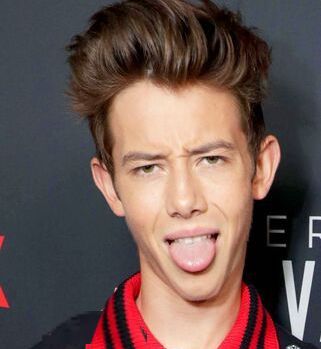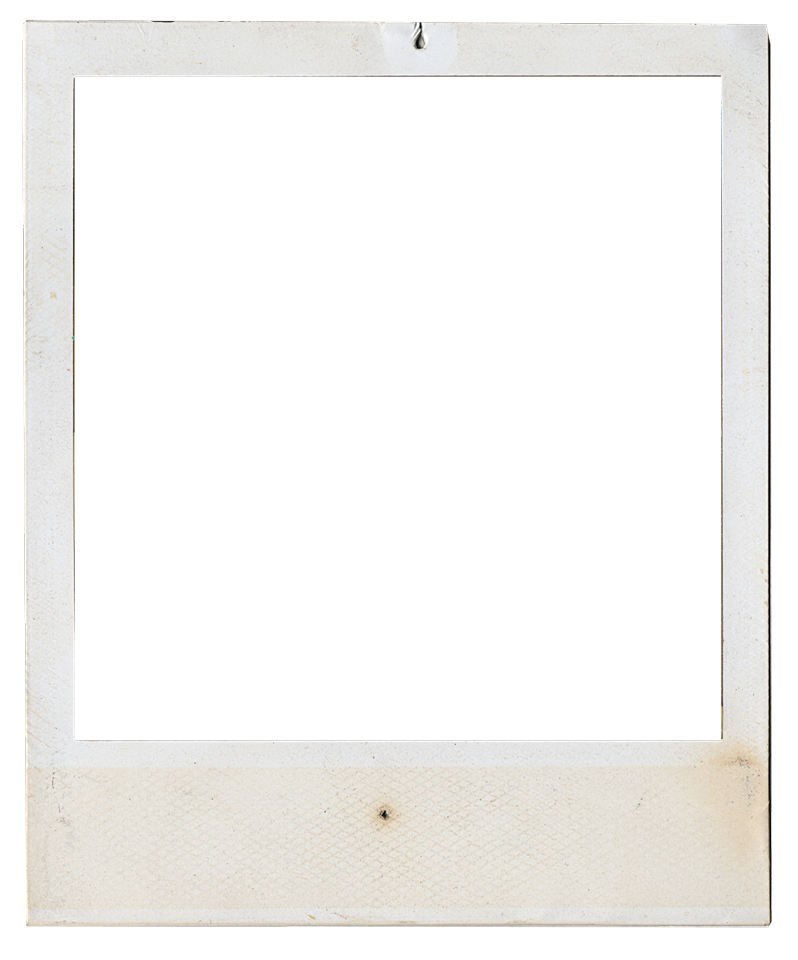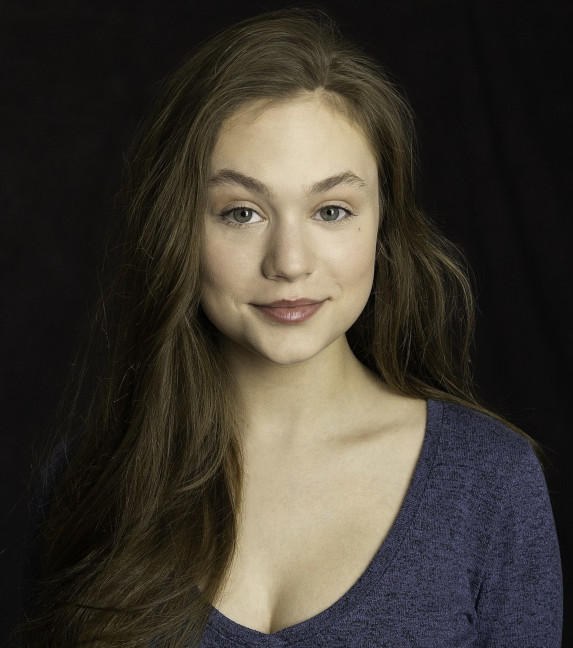 Most Posted Character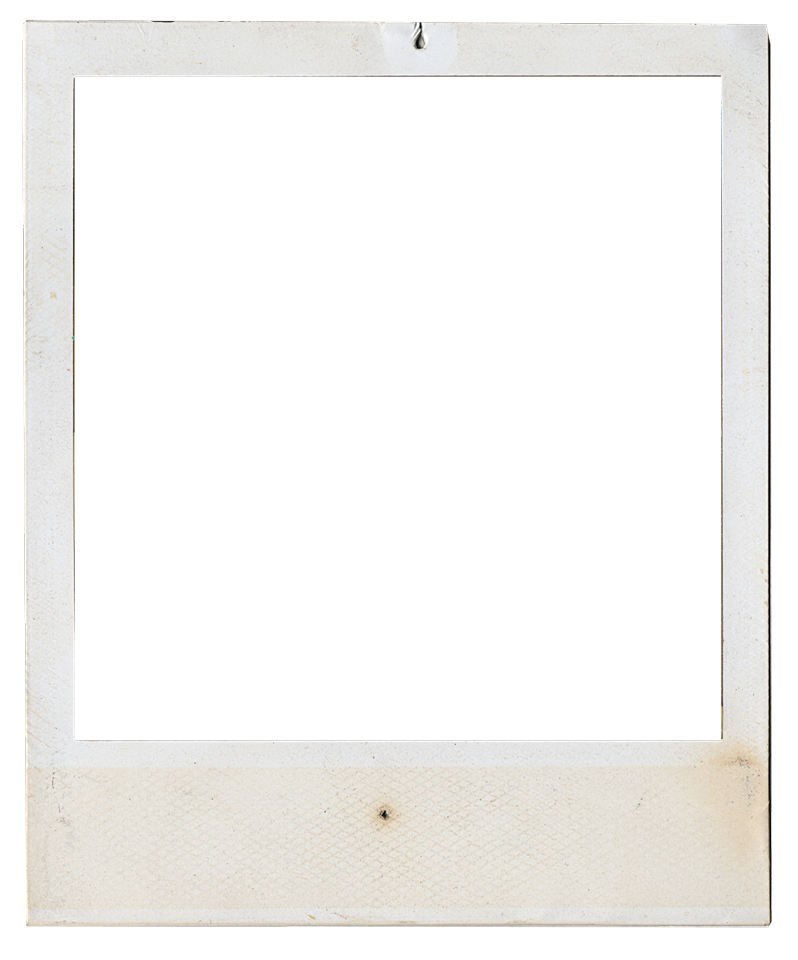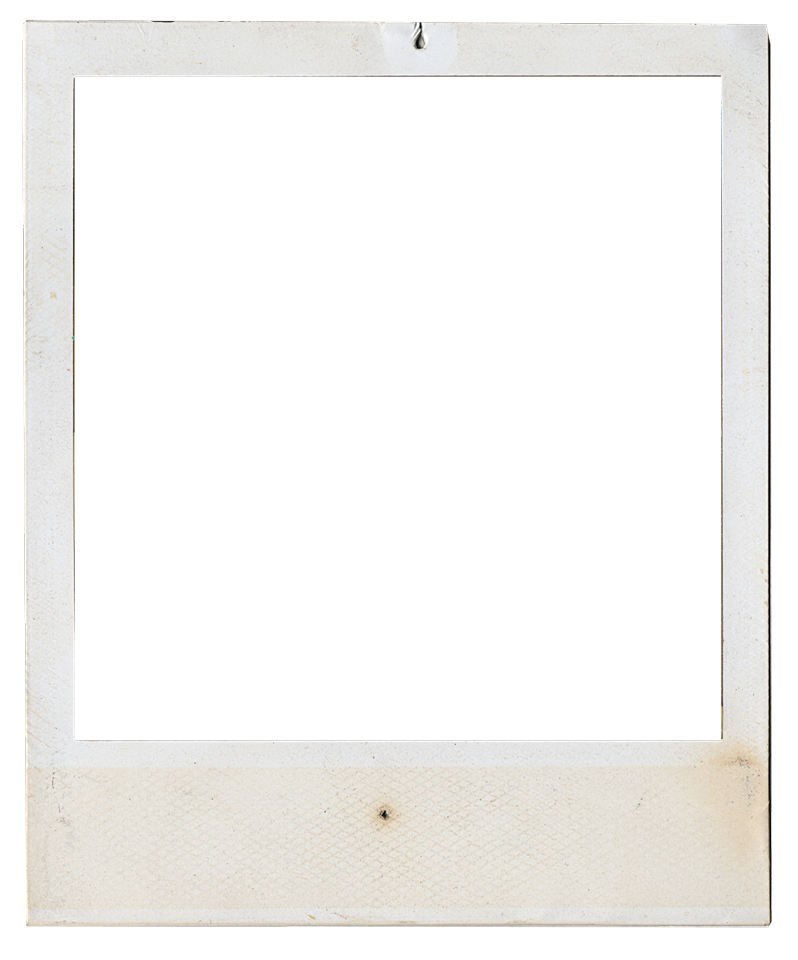 Ummm....Snakes. Transfig. Yay?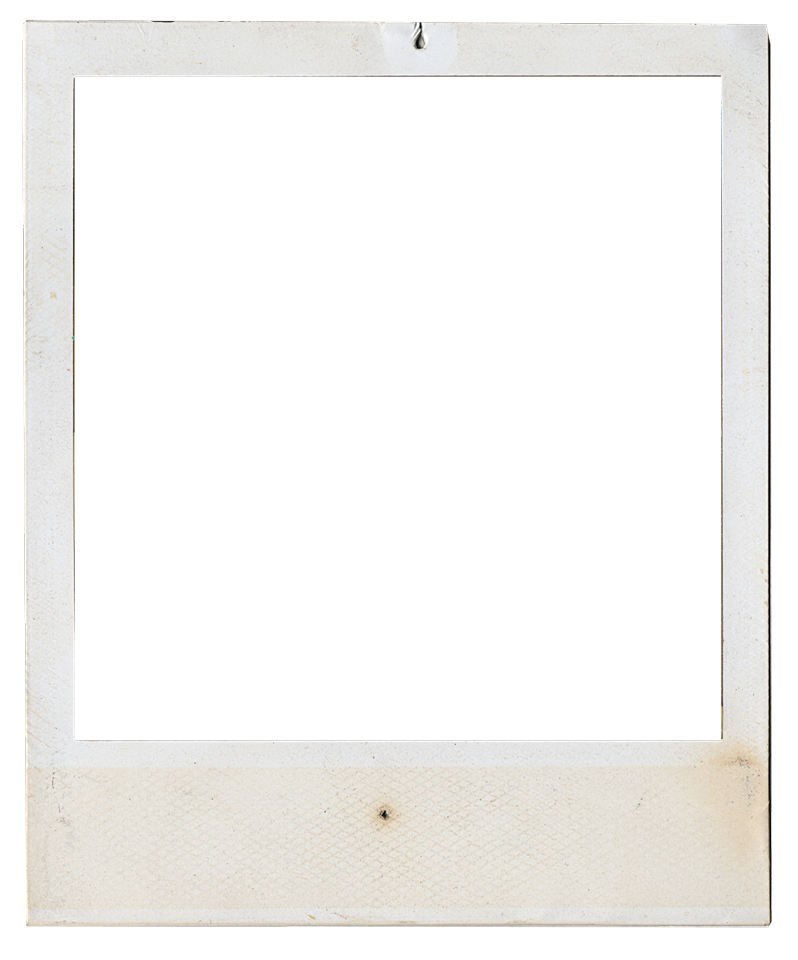 Spotlights