Latest News
Your login expired, please sign in again to view your dashboard
SA35 is in progress! Midterm will begin on Friday, July 10, 2020. Student Applications are always OPEN, but our admins will determine whether new applicants should be considered late arrivals for this term or start next term based on how far term has progressed.
Our first classes of SA35 are in progress! More will be posted every Friday.
SA34's Award Winners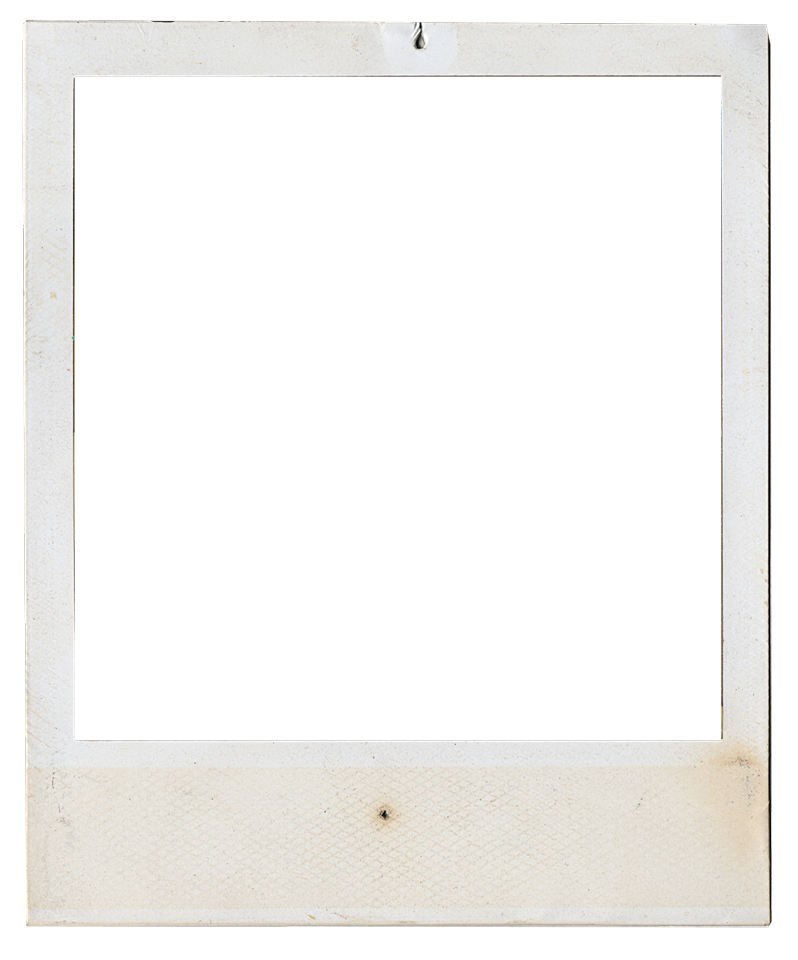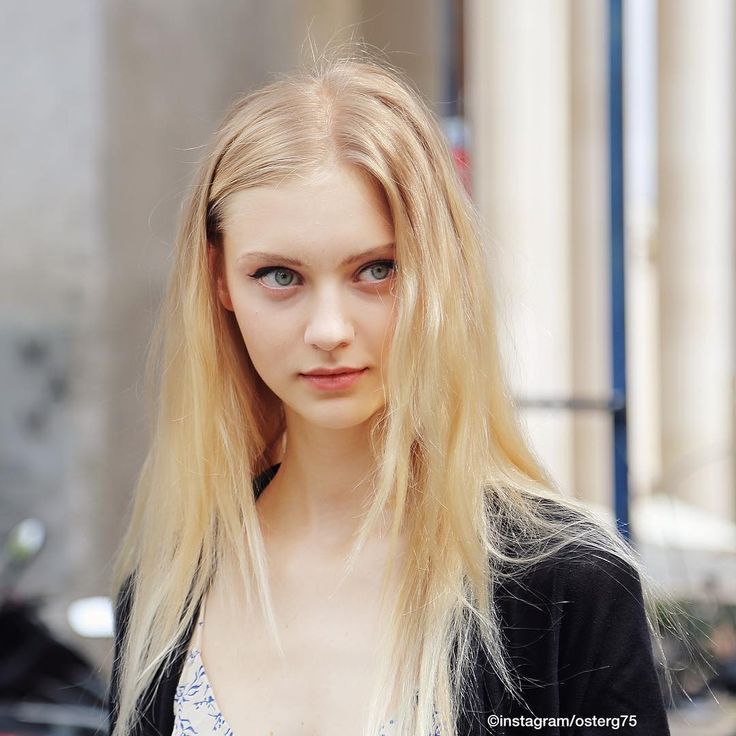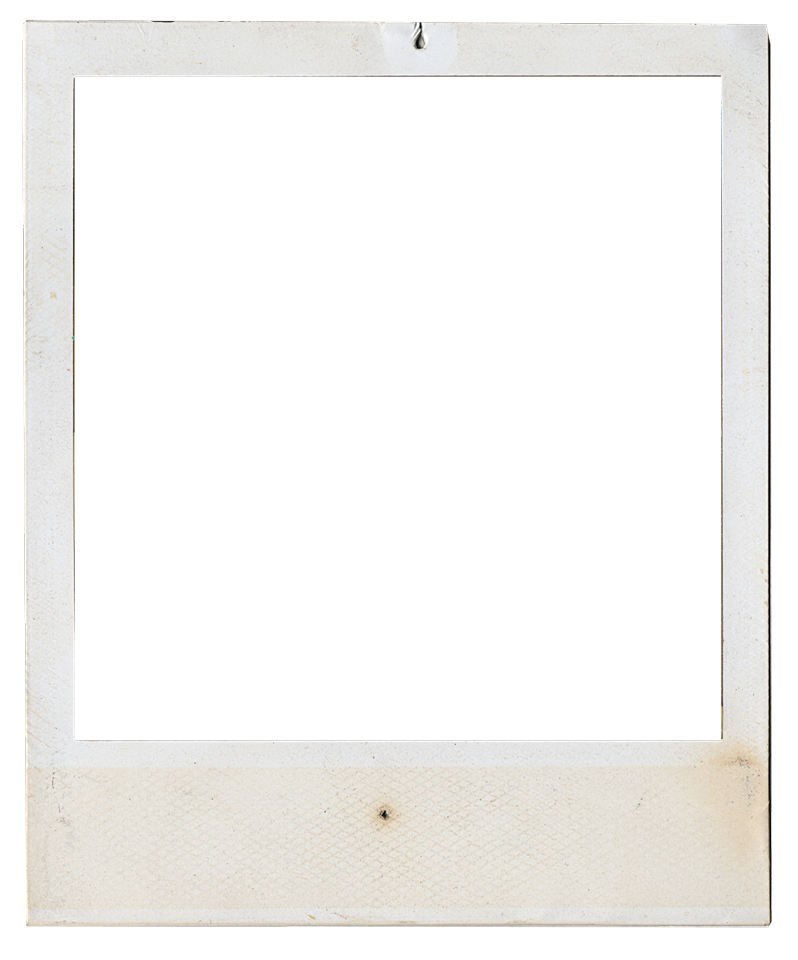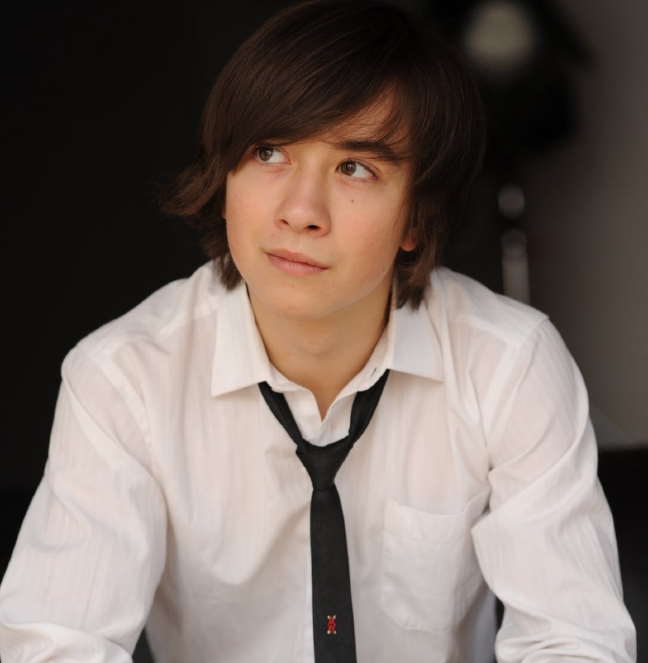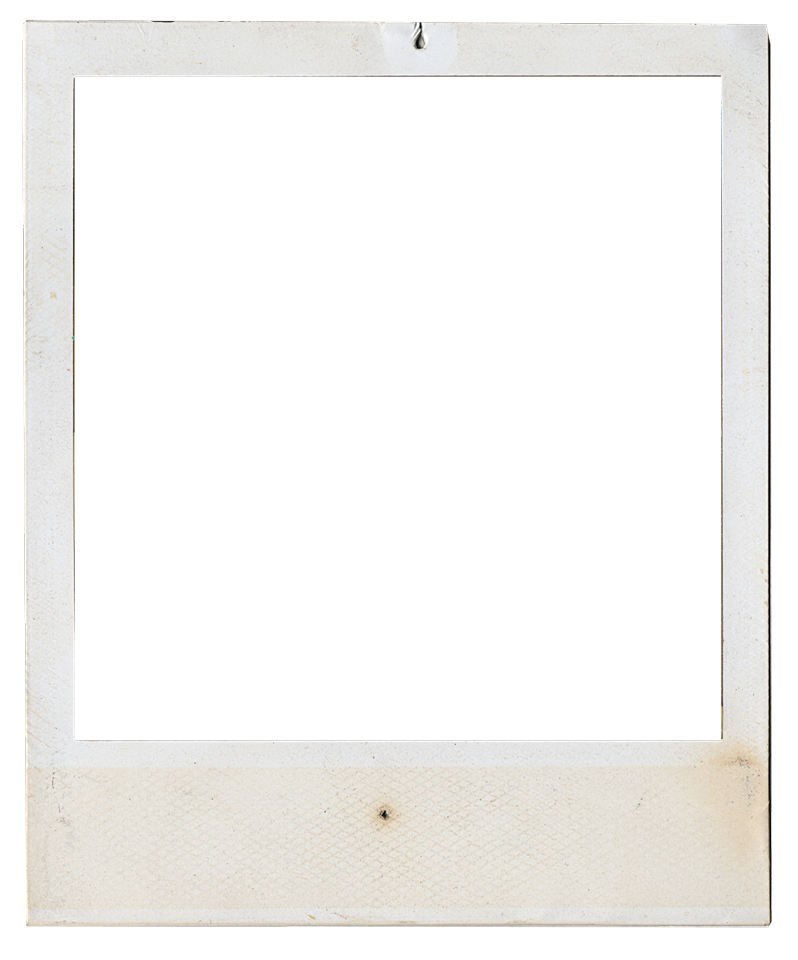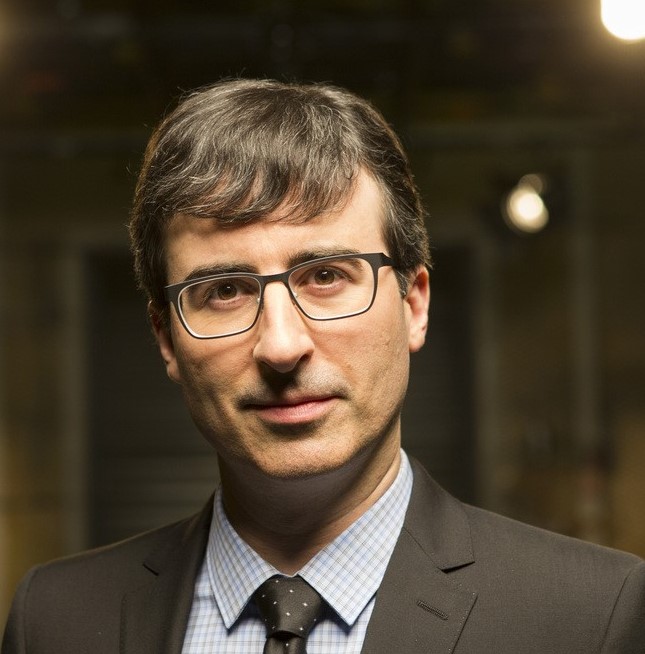 Most Posted Author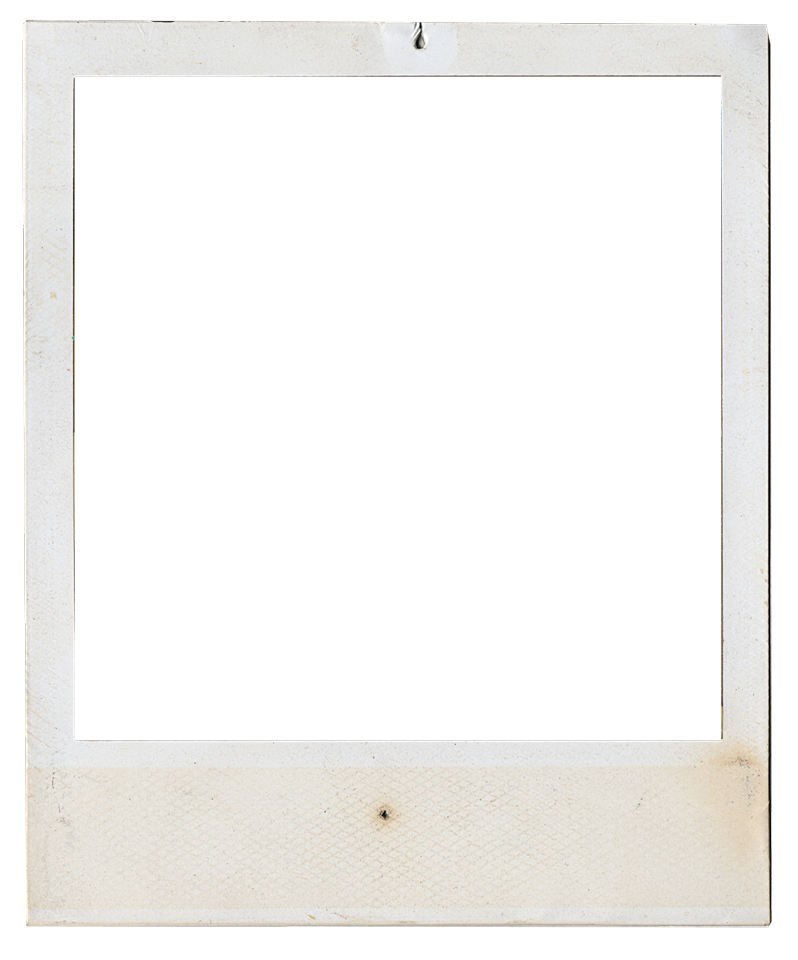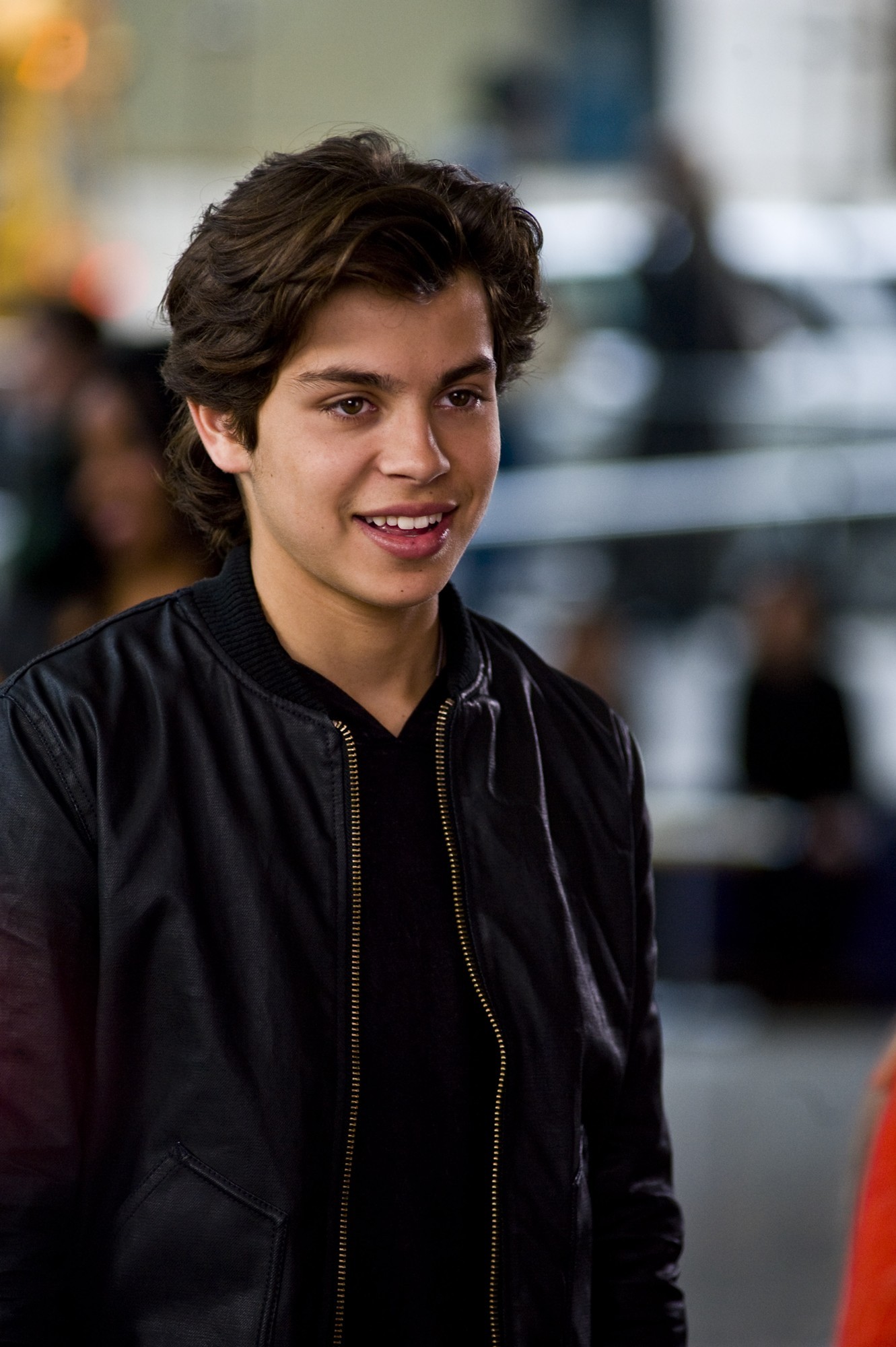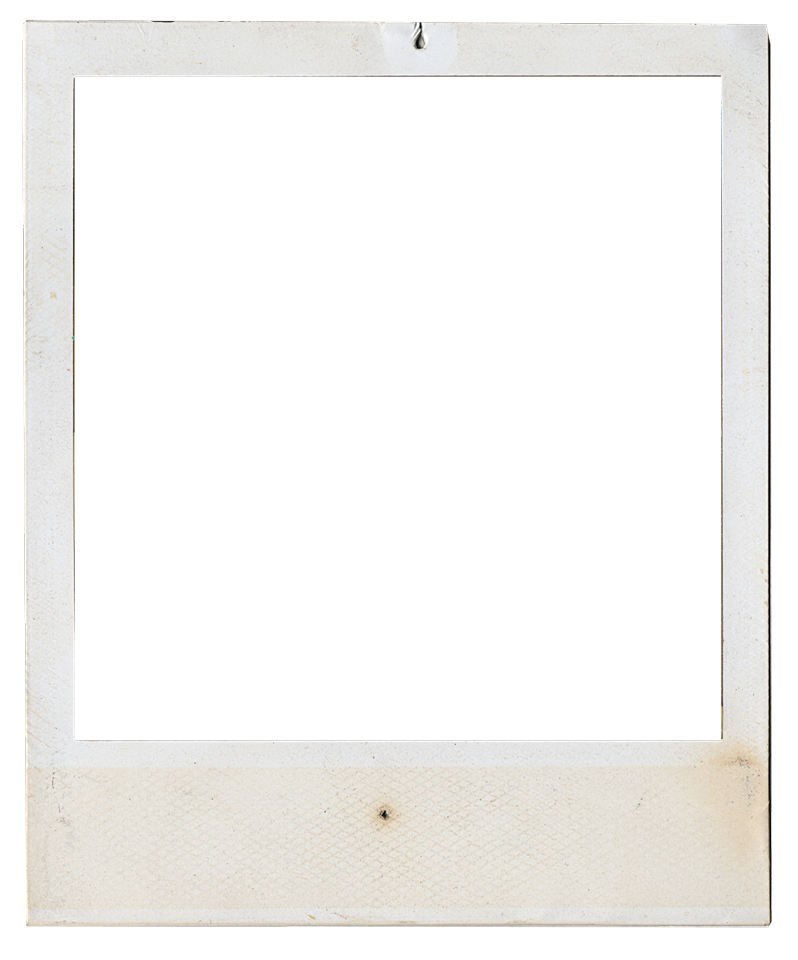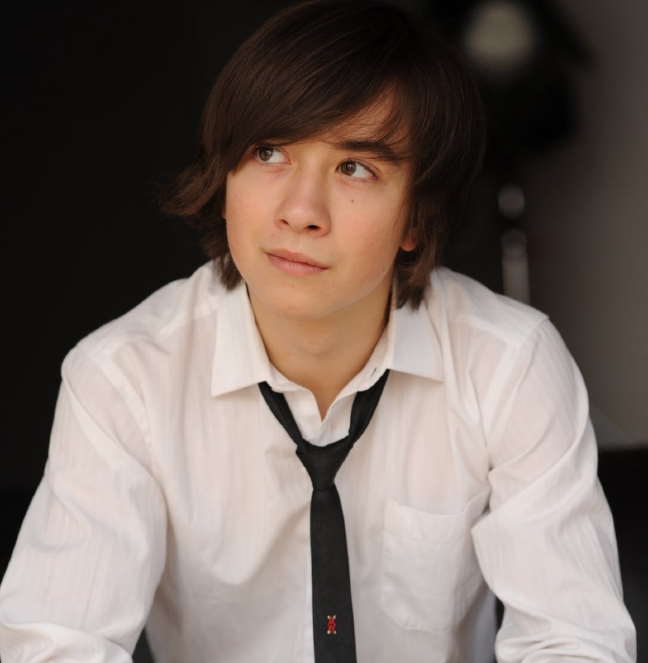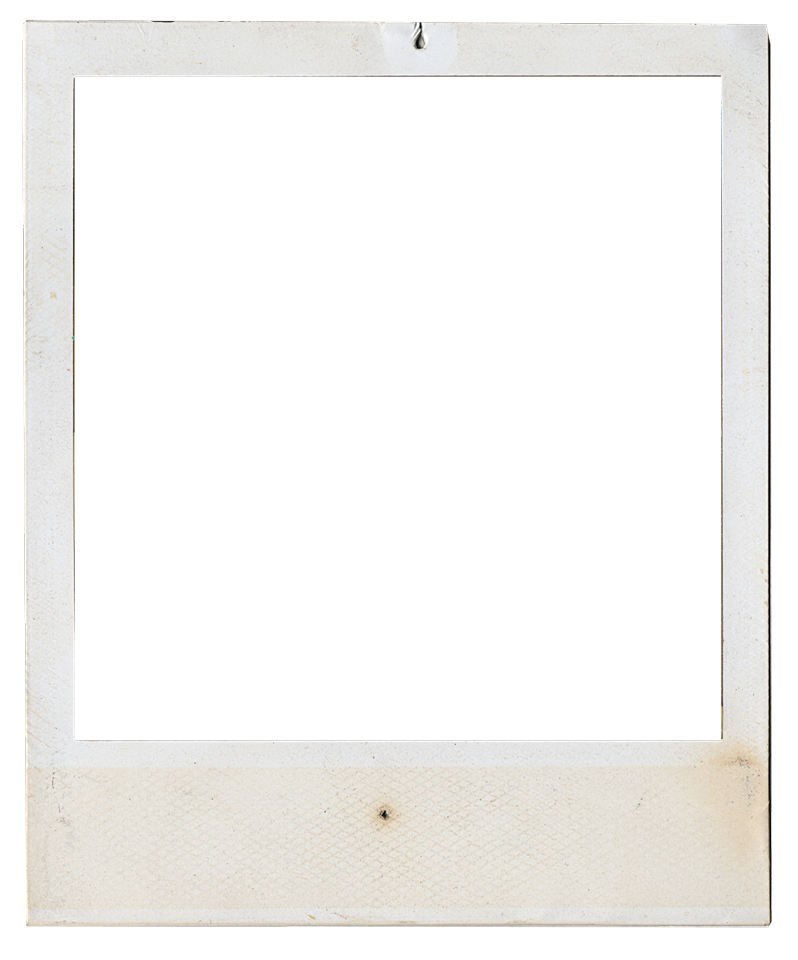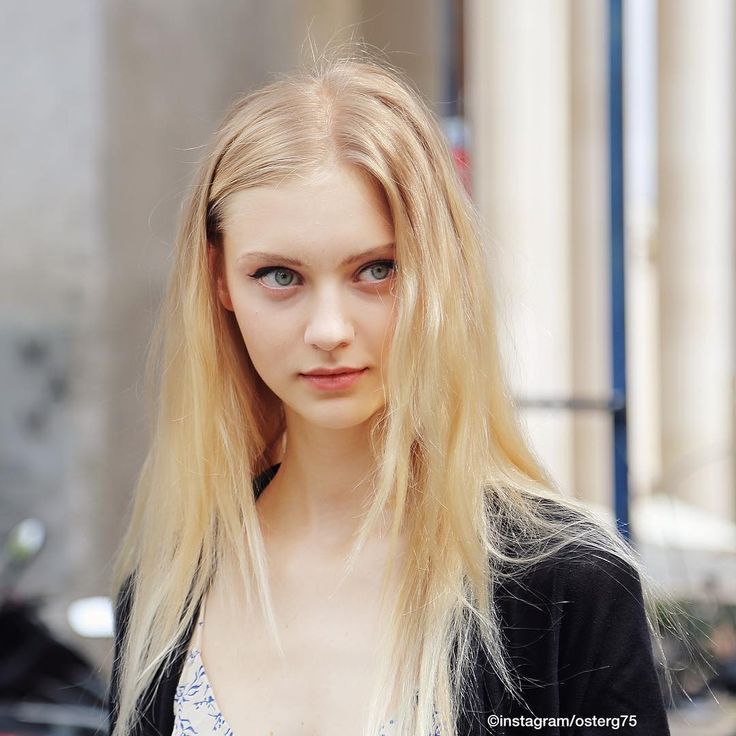 Most Posted Character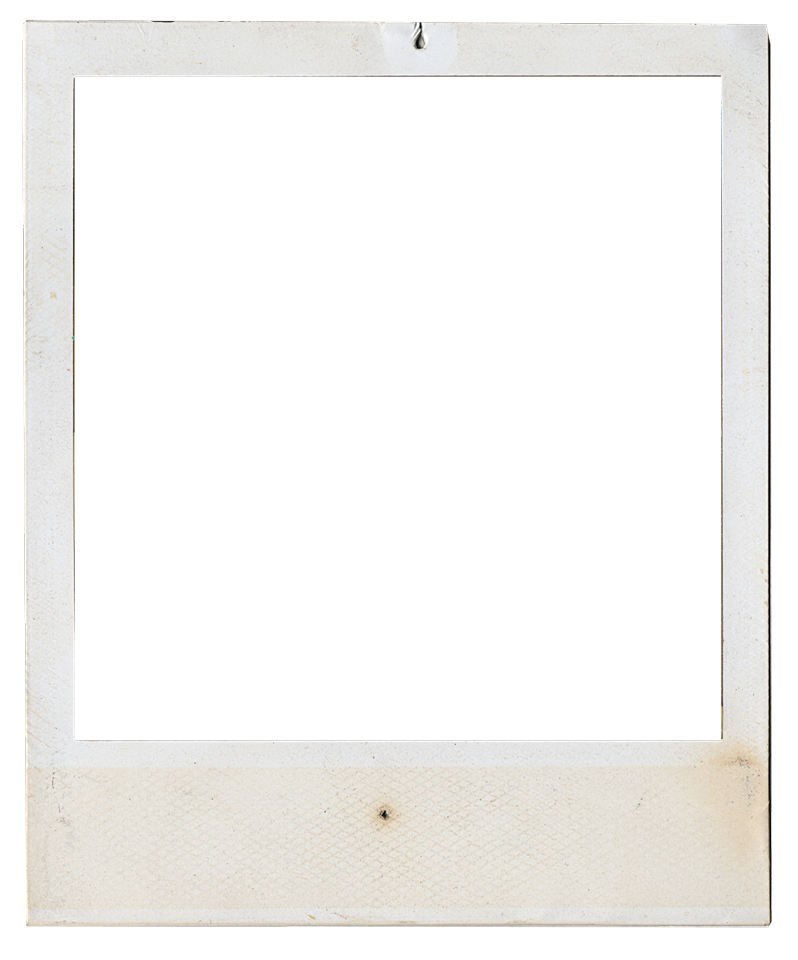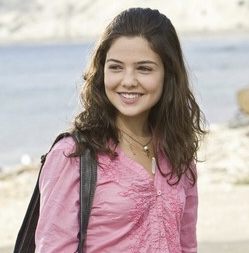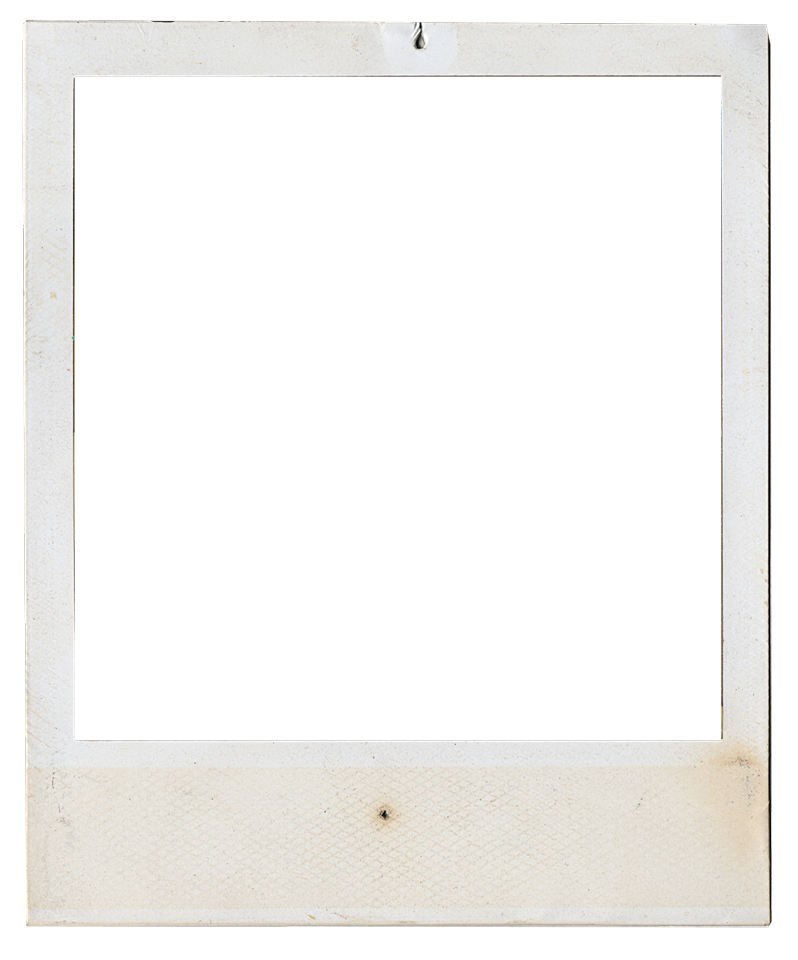 We have two whole sections of our website devoted to those ideals.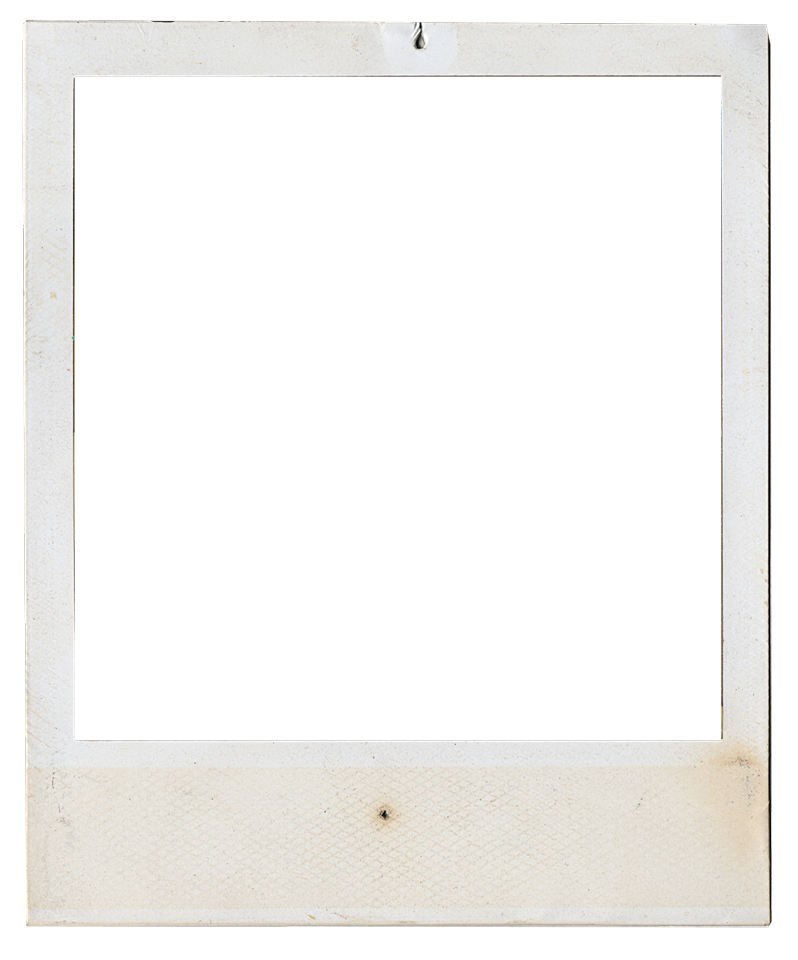 One foot in front of the other (tag Tatya and Professor Brooding)
Spotlights