Latest News
Orientation for SA39 has begun! Apply now to join in! The Opening Feast will be posted on Friday, January 21, 2022.
NEW AUTHORS have welcoming threads at Orientation and all new characters can be introduced on the OOC. You can also practice in our Sandbox.

New author applications will be answered within 48 hours. Please check junk mail or contact us if you do not hear anything.


SA38's Award Winners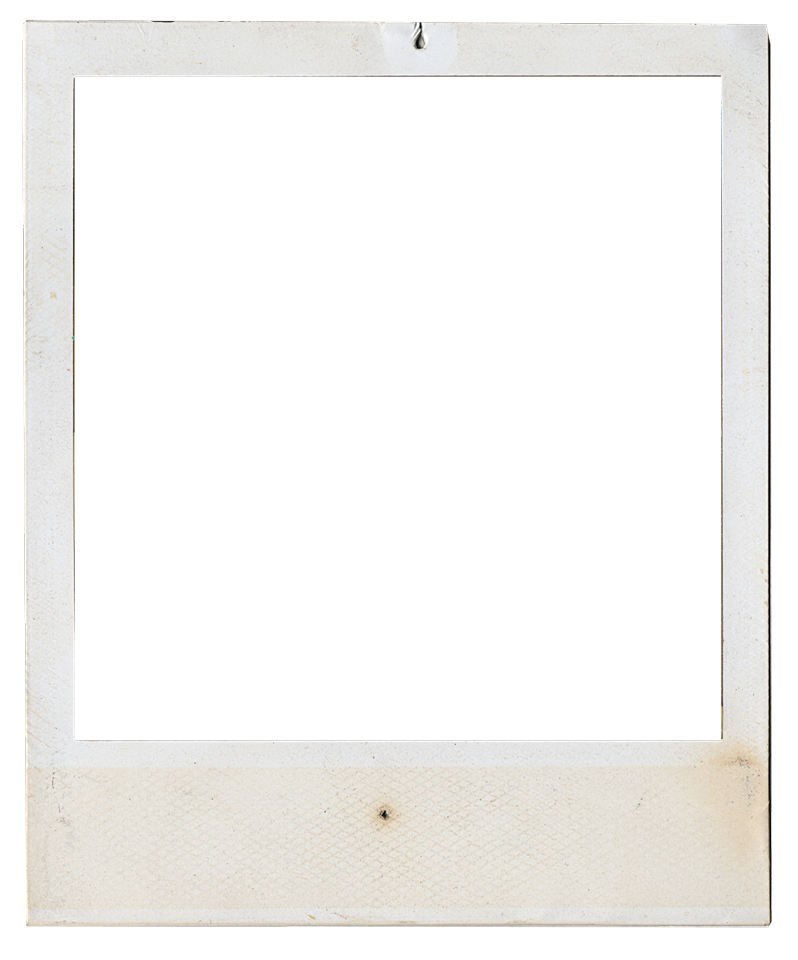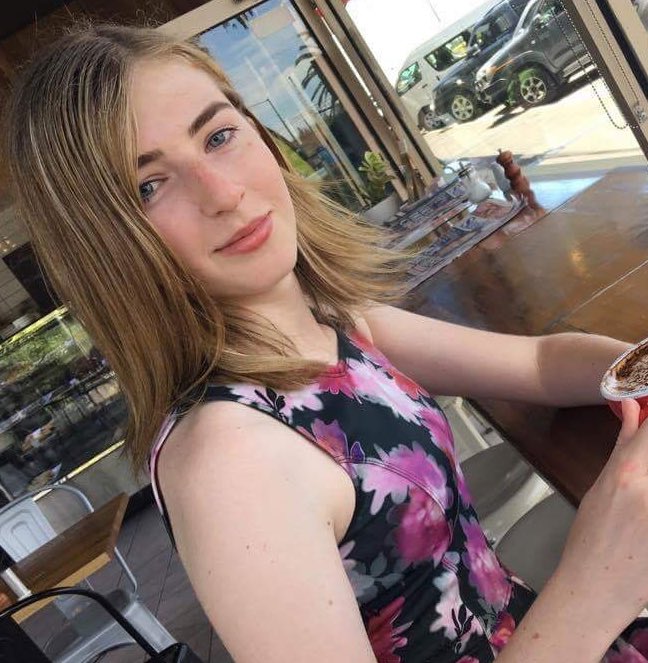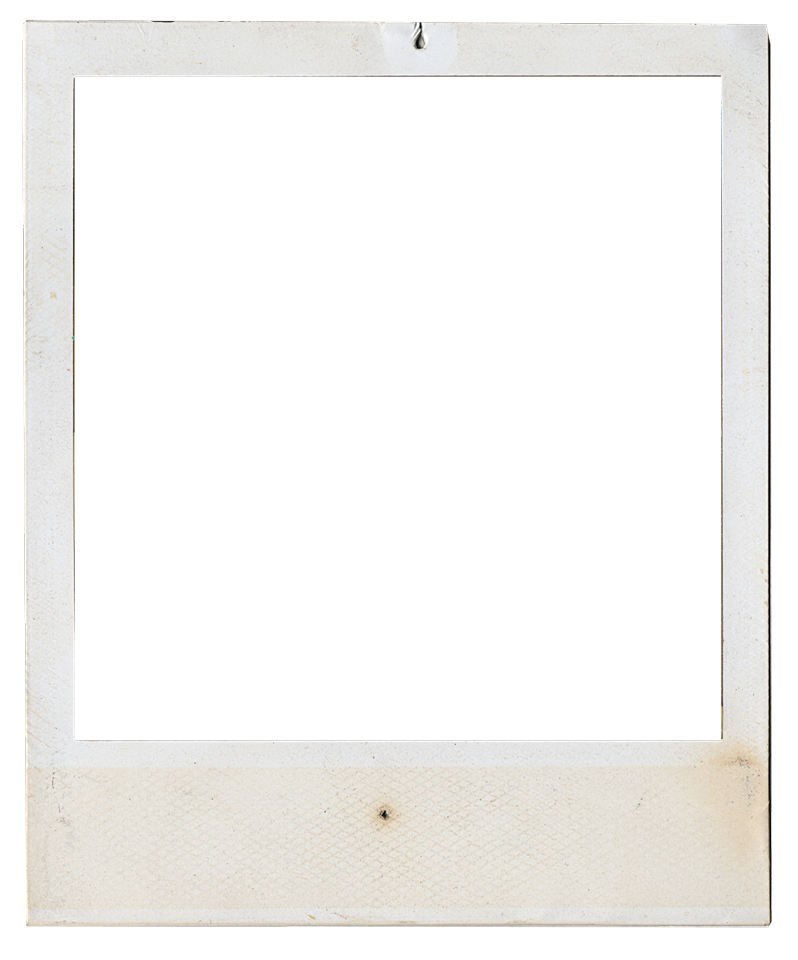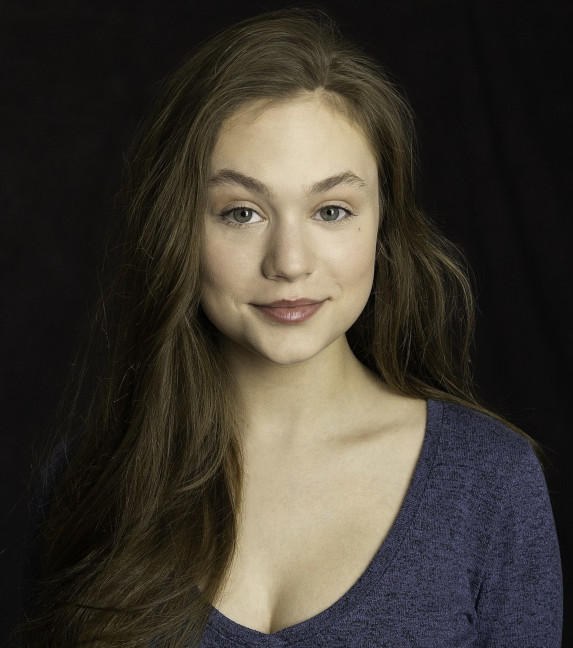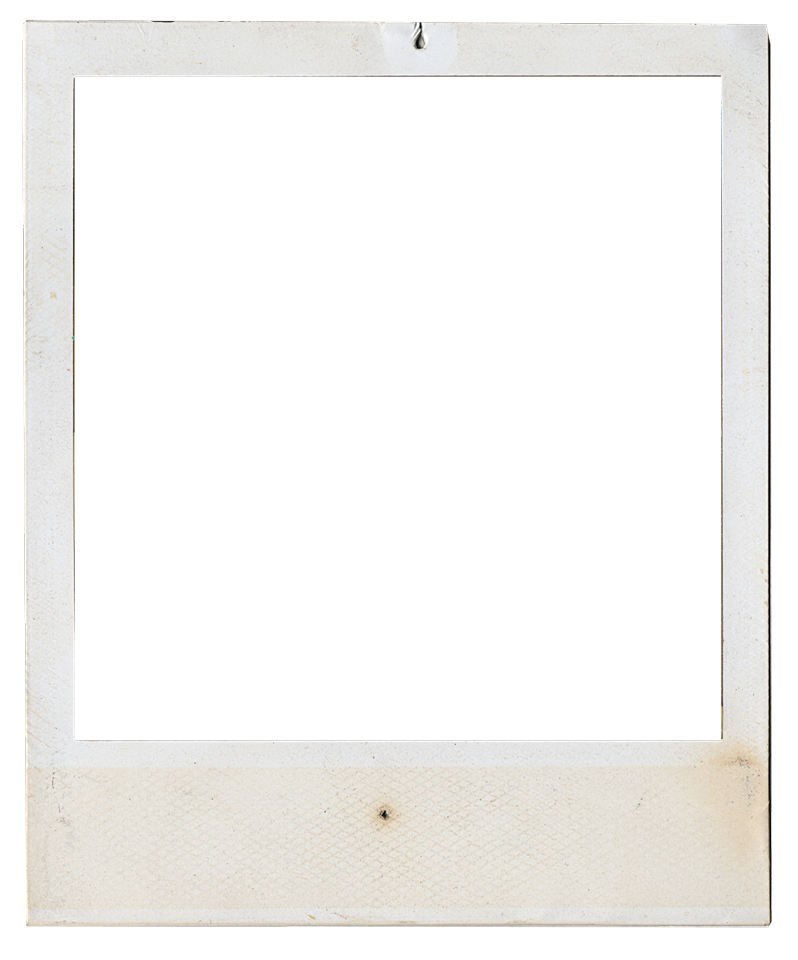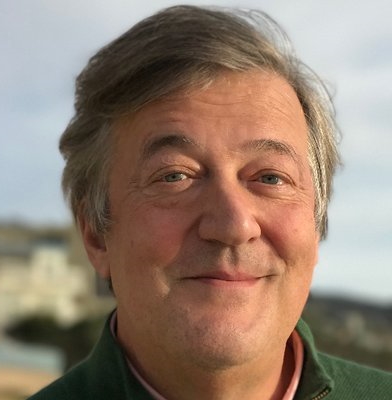 Most Posted Author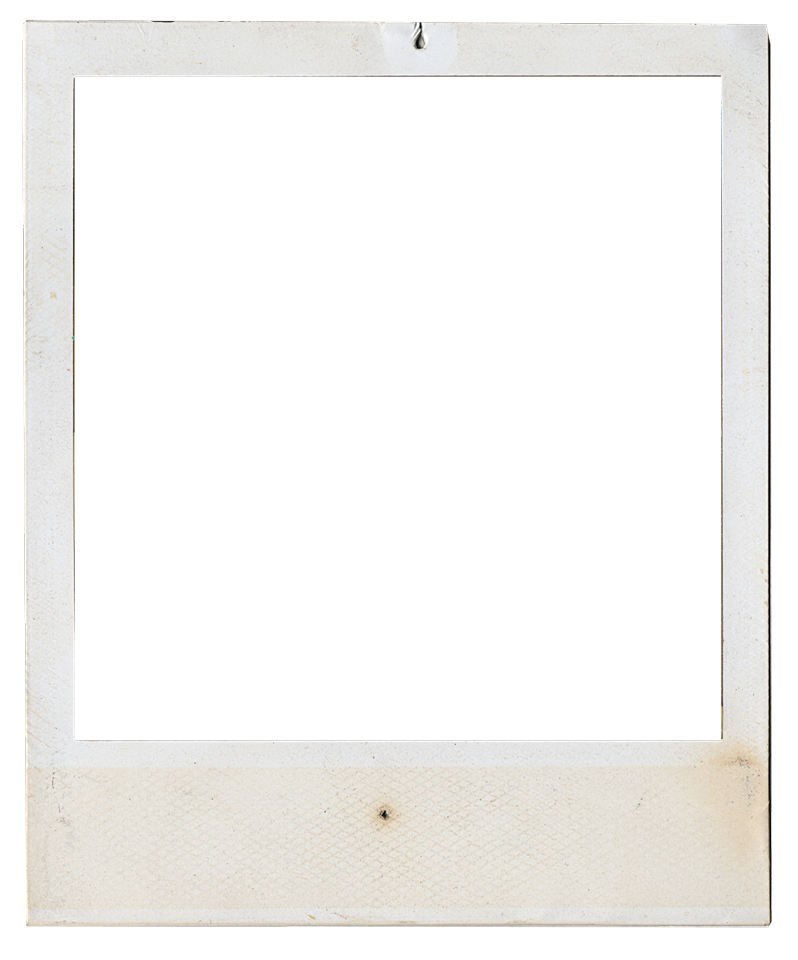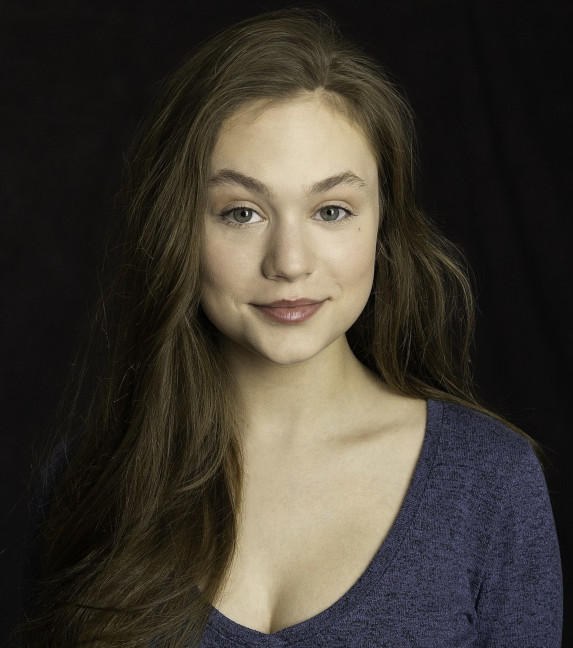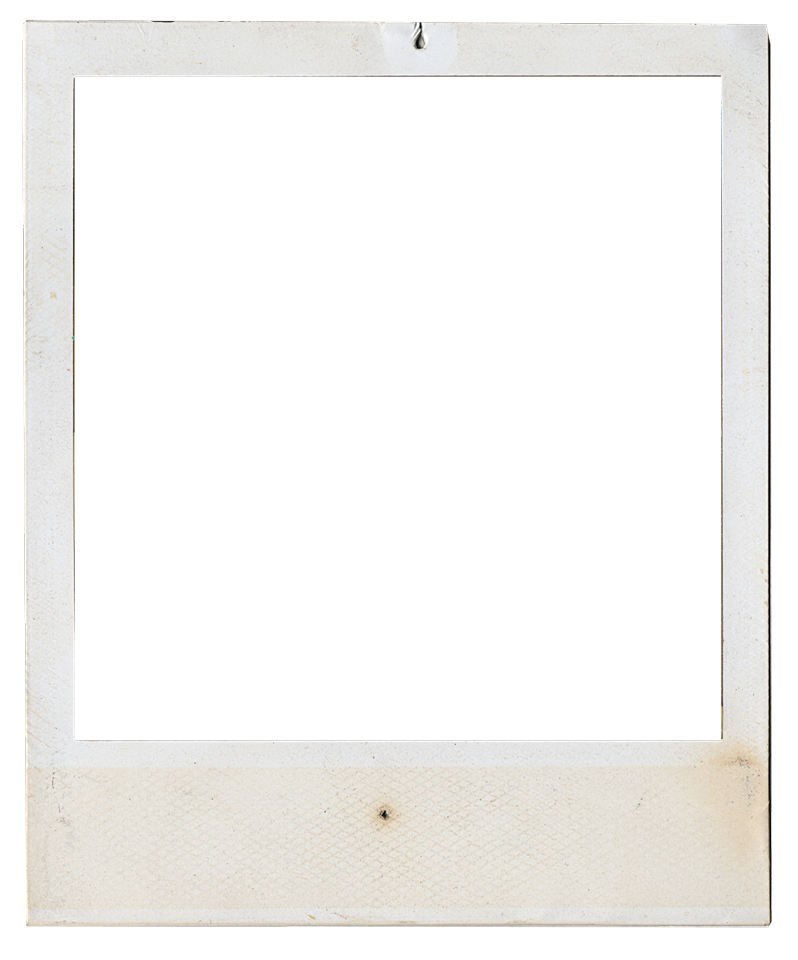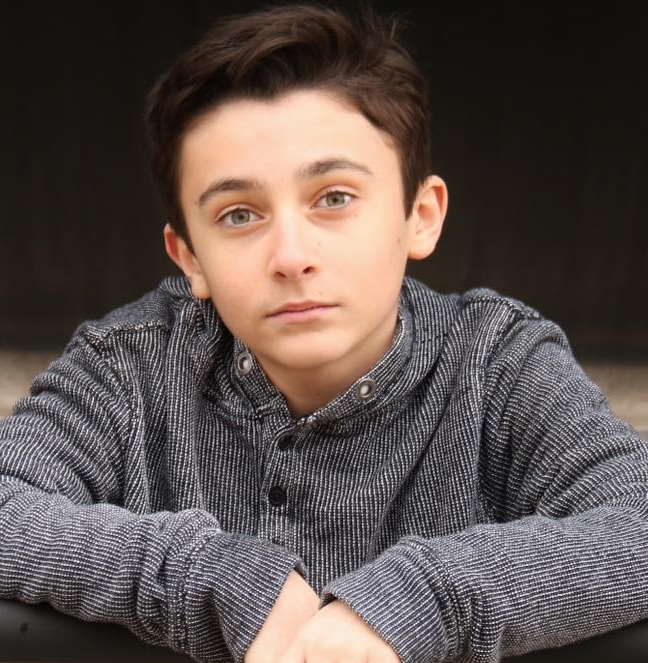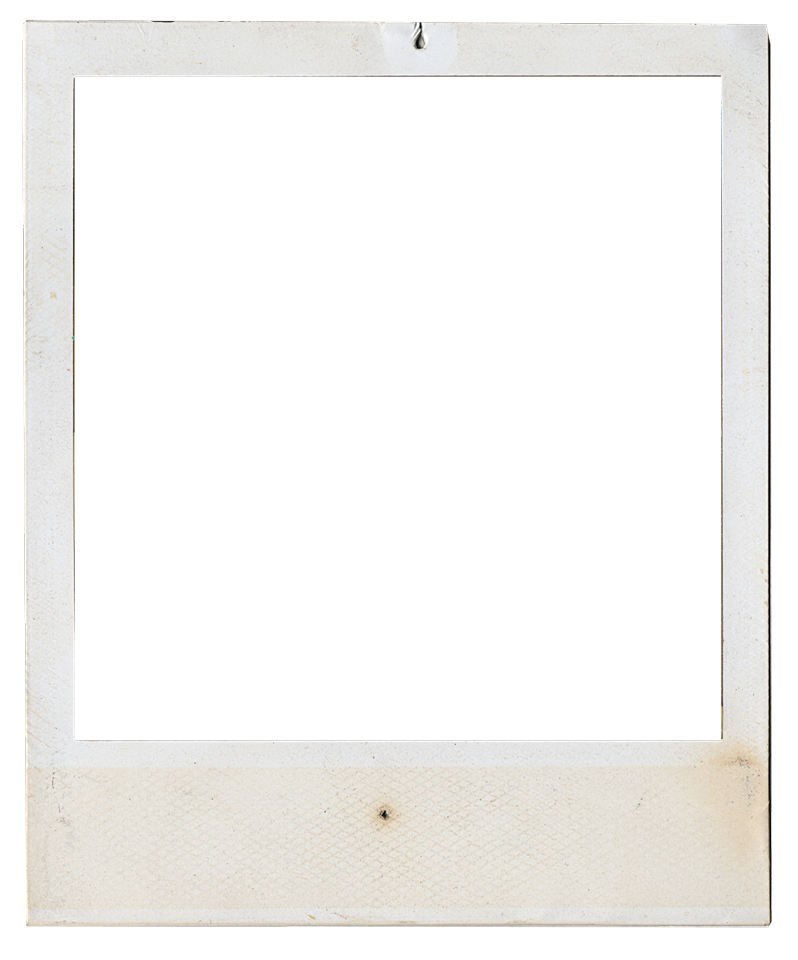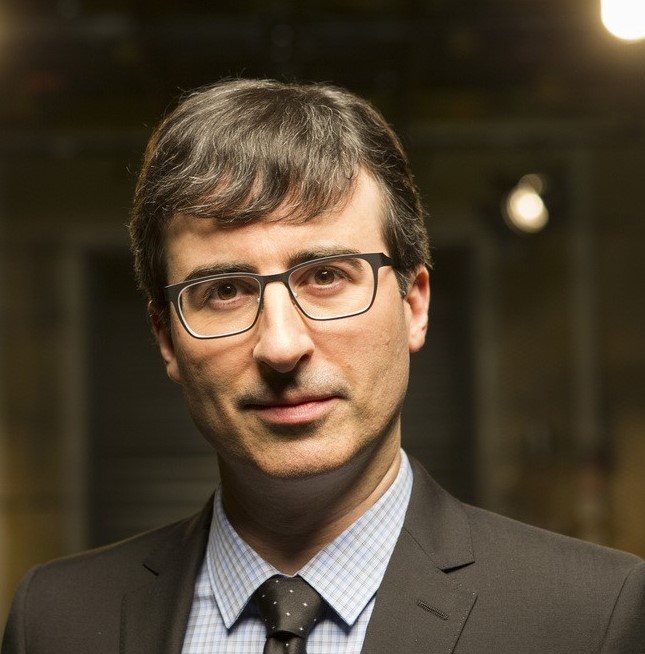 Most Posted Character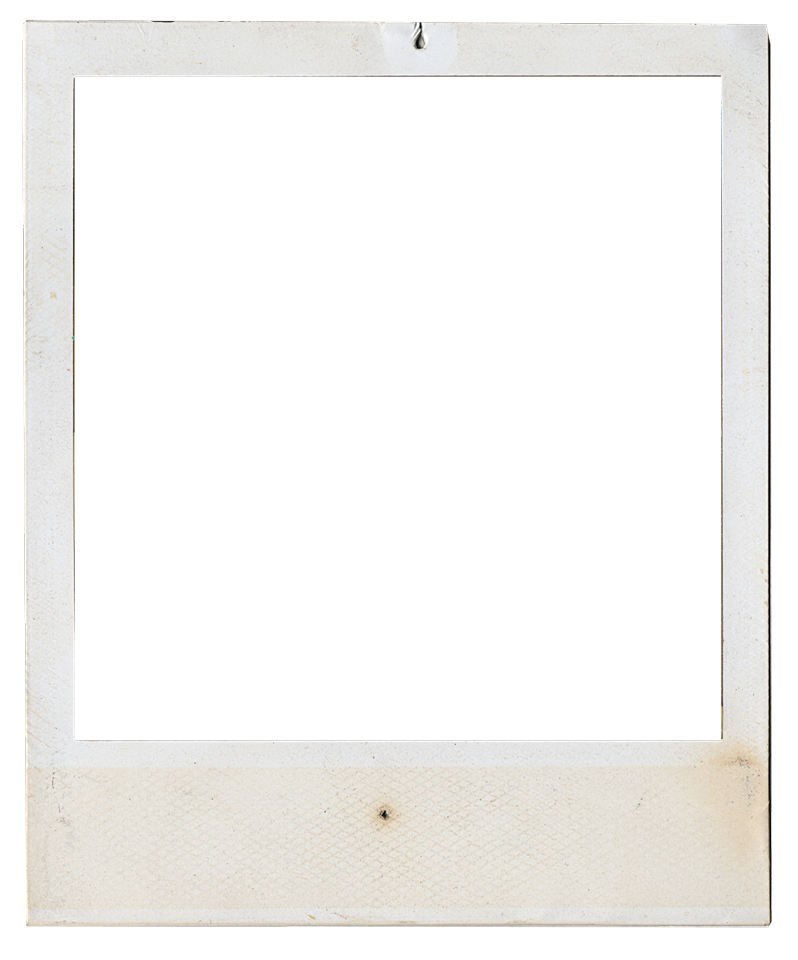 Neither is meeting new people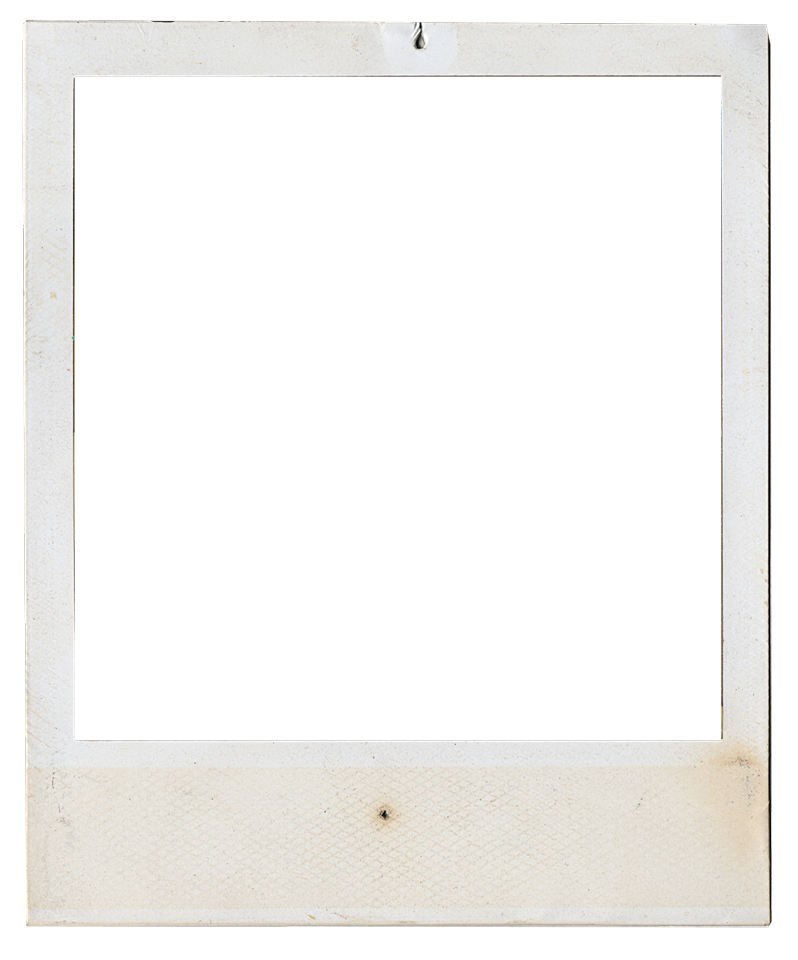 Spotlights