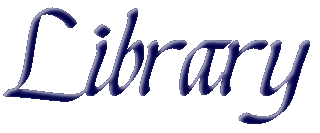 Welcome to the Sonora Library, no doubt the center of learning at the academy. You may browse through the wide selection of books available, study for a class, or simply relax in one of the library's plush chairs. Tables are situated in various locations throughout the library. If you need any help, the librarian can be of assistance. Please read the posting rules before posting here.


Do not post on any message boards without receiving an acceptance letter.
All non-member posts will be deleted.